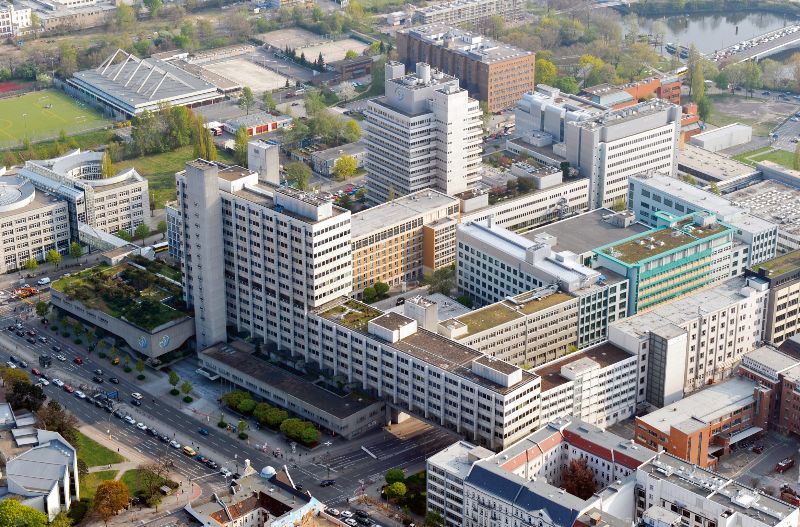 German firms Evotec and Bayer have agreed to expand their alliance to develop drug candidates for polycystic ovary syndrome (PCOS).
PCOS is an endocrine disorder associated with metabolic dysfunction that can cause pregnancy complications and infertility.
The two companies entered a five-year, multi-target collaboration that also includes Celmatix, a medicine firm focusing on women's health and fertility.
The alliance can also access data-driven target identification from the previously formed partnership between Celmatix and Evotec.
Under the alliance, Bayer and Evotec will share responsibilities for the pre-clinical development of potential candidates.
Bayer will be entitled to carry out subsequent clinical development and commercialisation of the candidates.
In turn, Evotec will receive an upfront payment of €6.5m and additional €10m as research payments over five years. It will share the amount with Celmatix.
Subsequently, Evotec and Celmatix can earn more than €330m through milestone payments, apart from royalties on net sales.
Evotec chief scientific officer Dr Cord Dohrmann said: "Polycystic ovary syndrome is a common, underdiagnosed and undertreated disease among women, with several serious co-morbidities. The currently available treatment options are also limited and insufficient.
"Our long-term partnership with Bayer and the progression of multiple clinical candidates have been very successful and we look forward to continuing the relationship to deliver novel therapies for the benefit of patients with PCOS."
The latest deal builds on Bayer and Evotec first five-year strategic partnership signed in 2012, followed by another research alliance in 2016 to develop clinical candidates for kidney diseases.