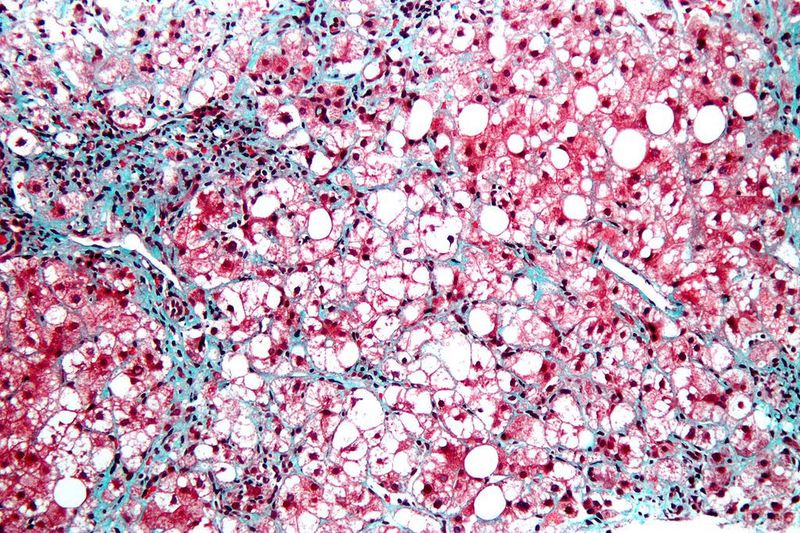 German biotechnology company Evotec has entered into a collaboration agreement with Belgo-Dutch pharmaceutical firm Galapagos for a new, undisclosed target to treat fibrosis.
The agreement will provide Galapagos with licence and global commercialisation rights to Evotec's small molecule programme and drug discovery capabilities.
Currently in pre-clinical stage, the new programme is being developed for treating fibrotic diseases of the liver and other organs.
Evotec identified and validated the target using its platforms to fibrotic diseases and nonalcoholic steatohepatitis (NASH).
The company leveraged its in-house assay development and drug screening to identify small molecule modulators against the target.
Under the terms of the deal, Evotec will receive an upfront payment from Galapagos, along with potential milestone and royalty payments.
Galapagos will carry out further development of the programme, as well as gain access to certain Evotec screening formats to support the final pre-clinical development.
Evotec chief scientific officer Cord Dohrmann said: "We are delighted to be working with Galapagos on this innovative project in an area of high unmet medical need. The team at Galapagos share our focus on novel, first-in-class therapeutic candidates and we are glad to be part of their portfolio building.
"The collaboration with Evotec underlines our commitment to expanding our fibrosis franchise."
"Following the Fibrocor deal announced early January, the collaboration with Evotec announced today again underlines our commitment to expanding our fibrosis franchise."
The Fibrocor deal between Galapagos and Canada-based Fibrocor Therapeutics involves discovering a new target for idiopathic pulmonary fibrosis (IPF) as well as other indications.
As part of this global alliance, Galapagos gains commercialisation rights to a small molecule inhibitor programme being developed for the treatment of fibrotic diseases of the lung and other organs.
Galapagos focuses on the discovery and development of small molecule medicines for fibrosis and inflammation. Its pipeline currently includes candidates for IPF and inflammation fibrosis.