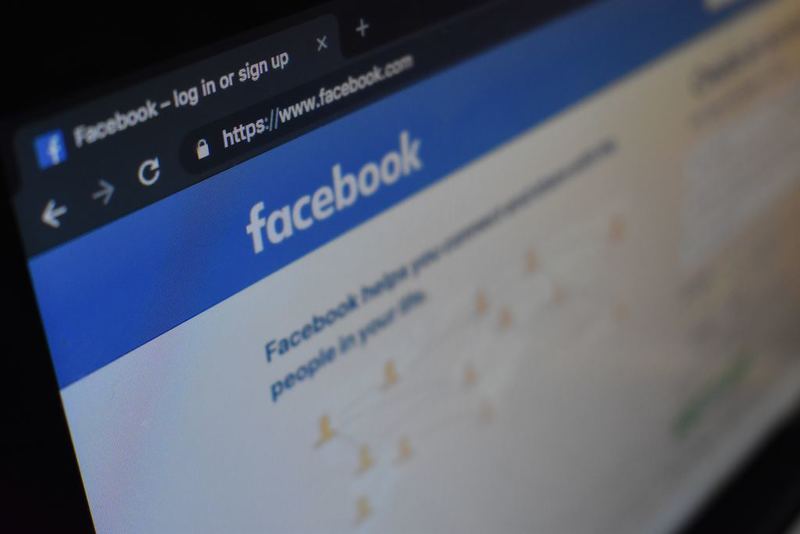 Facebook has announced measures to tackle misinformation and fake news being spread on its platform about vaccinations.
The social media platform's global policy management vice-president Monika Bickert said that the company will work to cut the ranking of groups and pages spreading vaccine misinformation in its news feed and search.
Bickert noted: "Leading global health organisations, such as the World Health Organization and the US Centers for Disease Control and Prevention, have publicly identified verifiable vaccine hoaxes. If these vaccine hoaxes appear on Facebook, we will take action against them."
The World Health Organisation recently identified vaccine hesitancy as one of the key threats to global health in 2019.
Often known as the "antivax" movement, the reluctance or refusal to vaccinate is threatening to reverse the progress of recent decades in eradicating vaccine-preventable diseases.
"Leading global health organisations have publicly identified verifiable vaccine hoaxes. If these vaccine hoaxes appear on Facebook action will be taken against them."
Measles has seen a 30% increase in cases globally, with some countries which were previously close to eliminating the disease seeing a resurgence.
Vaccine hesitancy is often linked to a fraudulent study from the early 1990s from discredited physician Andrew Wakefield, which falsely linked the MMR vaccine to colitis and autism spectrum disorders.
Facebook also plans to reject advertisements that include misinformation about vaccinations and remove associated targeting ads for terms such as 'vaccine controversies'.
Facebook added that it was exploring approaches to provide more accurate information from expert organisations about vaccines.
The company will also address the misinformation appearing on Instagram Explore or hashtag pages.
The move comes after US Representative Adam Schiff in a letter to Facebook and Google last month, raised concerns about how the companies' platforms are contributing to decreasing vaccination rates.
Schiff wrote: "The company's platforms including YouTube, Facebook and Instagram, are surfacing and recommending information that discourages parents from vaccinating their children, contributing to declining vaccination rates which could reverse progress made in tackling vaccine-preventable diseases."
He asked the companies to provide information on their efforts to provide medically accurate information on vaccinations.
YouTube has already announced that it will not recommend videos with conspiracy theories or medically inaccurate information.
With enhanced reporting from Chloe Kent