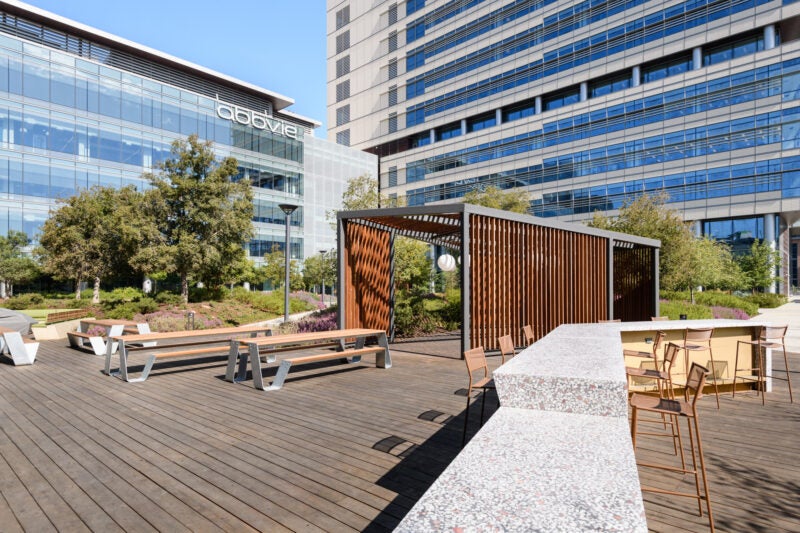 The US Food and Drug Administration (FDA) has granted approval for AbbVie and Janssen Biotech's Imbruvica (ibrutinib) to treat chronic graft versus host disease (cGVHD) in paediatric patients aged one year and above.
Imbruvica is indicated for such patients following failure of one or more lines of systemic therapy.
A 420mg once-a-day oral dose of Imbruvica is recommended for use in patients aged 12 years and above until progression of the disease or unacceptable toxicity.
The dosage indicated for patients aged one year to under 12 years is a once-a-day, oral 240mg/m2 dose of Imbruvica.
An oral suspension formulation of Imbruvica is indicated as a substitute option for child-friendly administration.
The latest approval is mainly based on positive findings from the single-arm, open-label, multicentre Phase I/II iMAGINE clinical trial of Imbruvica to treat moderate or severe cGVHD in paediatric and young adults aged one year to under 22 years.
According to the trial data, an overall response rate (ORR) of 60% through week 25 was reported in subjects with a median age of 13 years with relapsed/refractory (R/R) moderate to severe disease.
Additionally, the median duration of response was found to be 5.3 months.
Imbruvica's safety was reported to be in line with its established profile, and the observed adverse reactions (ARs) were similar to those seen in adults with moderate to severe cGVHD. 
An oral, once-daily therapy, Imbruvica is a Bruton's tyrosine kinase (BTK) protein inhibitor.
It is co-developed and co-marketed by AbbVie company, Pharmacyclics, and Janssen Biotech.
The latest FDA approval is said to be the company's first paediatric indication for Imbruvica, which is also the first BTK inhibitor to receive approval in paediatric patients.
AbbVie associate medical director Gauri Sunkersett said: "This approval is incredibly meaningful as AbbVie's first paediatric approval for Imbruvica as well as within our company's oncology portfolio.
"At AbbVie, we are committed to driving oncology research and developing therapies that have the potential to help patients of all ages, including underserved populations like children diagnosed with cGVHD."
Earlier this month, the company reported net revenues of $14.6bn for the second quarter (Q2) of 2022 as against $14bn in the year-ago quarter.