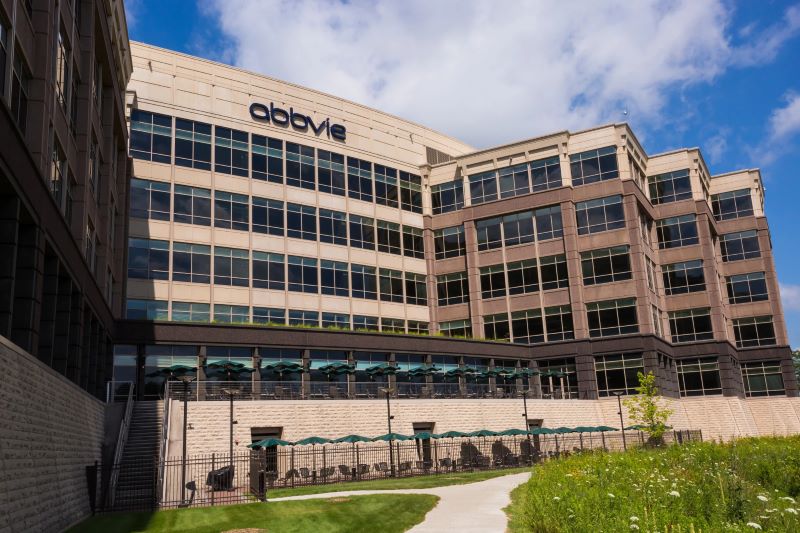 The US Food and Drug Administration (FDA) has granted approval for AbbVie's Vraylar (cariprazine) as an adjunctive treatment to antidepressants to treat adult patients with major depressive disorder (MDD).
The latest approval is based on clinical findings showing efficacy and well-established tolerability of this therapy.
The new indication offers a new option for adult patients with partial response to antidepressant treatment.
At present, Vraylaris sold in the US as Cariprazine. It is approved by the FDA for the treatment of depressive, acute manic and mixed episodes linked to bipolar I disorder, as well as schizophrenia in adults.
According to data from the Phase III 3111-301-001 clinical trial, treatment with a 1.5mg dose per day of cariprazine plus antidepressant therapy (ADT) offered clinically and statistically significant variation from baseline to week six in the Montgomery-Åsberg Depression Rating Scale (MADRS) total score versus placebo plus ADT.
Additionally, cariprazine 2-4.5mg per day plus ADT offered a clinically and statistically significant variation from baseline to week eight in the MADRS total score versus placebo plus ADT in the RGH-MD-75 trial.
In the six- and eight-week trials, Cariprazine was found to be well tolerated.
Cariprazine is a once-a-day oral atypical antipsychotic developed jointly by AbbVie and Gedeon Richter.
AbbVie research and development senior vice-president and chief scientific officer Thomas Hudson said: "Many living with major depressive disorder find that their ongoing antidepressant therapy doesn't offer meaningful relief from the symptoms they experience every day.
"The approval of Vraylar provides an important new treatment option to meet a critical unmet medical need."