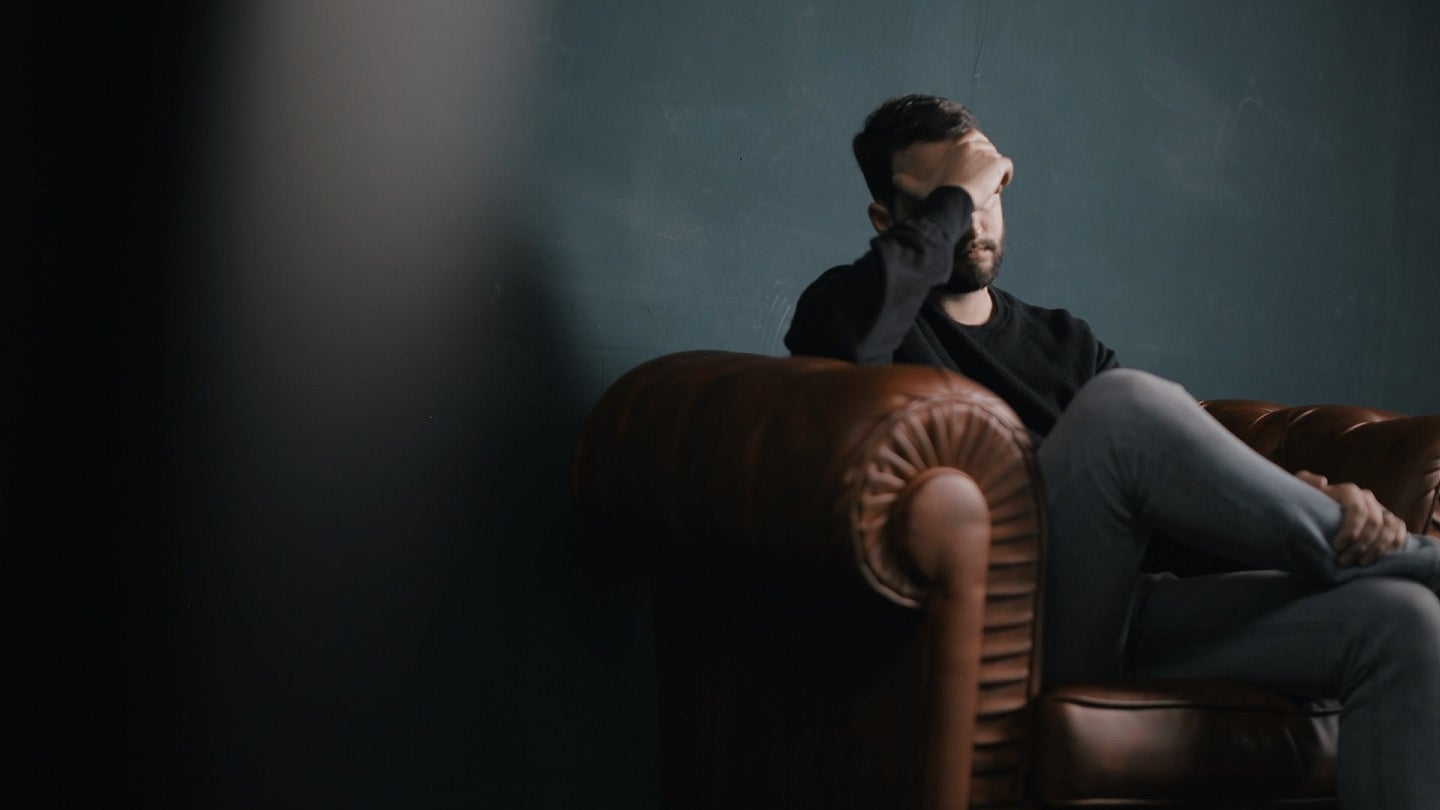 The US Food and Drug Administration (FDA) has granted approval for the expanded indication of AbbVie's Qulipta (atogepant) as a preventive treatment for chronic migraines in adult patients.
Qulipta received approval to treat migraine across frequencies, including both episodic and chronic.
The medication has become the first and only oral calcitonin gene-related peptide (CGRP) receptor antagonist to receive approval for preventing episodic and chronic migraine.
It provides a treatment option for people with chronic migraine who experience frequent disabling attacks.
Qulipta received the FDA's approval to treat episodic migraine in adults in September 2021.
AbbVie senior vice-president and chief medical officer Roopal Thakkar said: "Since September 2021, Qulipta has helped people living with episodic migraine prevent migraine attacks, reducing the daily burden of migraine.
"Now, those with the most challenging-to-treat chronic migraine can also rely on Qulipta to significantly reduce their migraine days.
"This approval makes AbbVie the only company with three treatments across the spectrum of migraine, including Qulipta as a preventive treatment for both episodic and chronic migraine, Botox (onabotulinumtoxinA), our foundational, first FDA-approved preventive treatment for chronic migraine, and Ubrelvy (ubrogepant), an acute treatment for migraine attacks."
The regulatory approval for the expanded indication was based on the data obtained from the pivotal Phase III PROGRESS trial, which assessed the efficacy, tolerability and safety of oral Qulipta 60mg once daily (QD) in adult patients with chronic migraine.
The study showed a significant reduction from baseline in mean monthly migraine days across the 12-week treatment period in participants treated with Qulipta compared to placebo.
Qulipta is available in 10mg, 30mg and 60mg strengths for the preventive treatment of episodic migraine. The 60mg dose is indicated for chronic migraine patients.
In a separate development, AbbVie's Rinvoq (upadacitinib, 45mg [induction dose] and 15mg and 30mg [maintenance doses]) received the European Commission's approval to treat moderately to severely active Crohn's disease in adult patients.
Rinvoq has been indicated to treat adult patients who have had an inadequate response, loss of response or intolerance to either conventional therapy or a biologic agent.