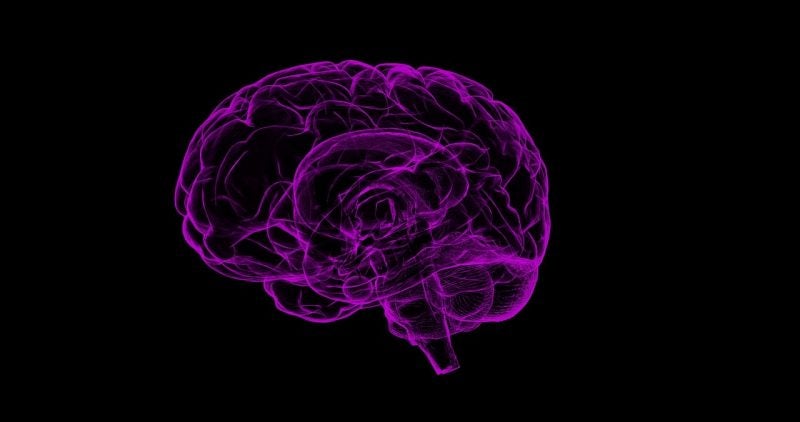 The US Food and Drug Administration (FDA) has accepted Acadia Pharmaceuticals' supplemental new drug application (sNDA) for an antipsychotic drug, named Nuplazid (pimavanserin) to treat hallucinations and delusions in dementia patients.
The FDA had set 3 April 2021 as the action date to decide on the drug's approval for this indication.
Pimavanserin is a selective serotonin inverse agonist and antagonist that targets 5-HT2A receptors, known to be involved in neuropsychiatric disorders.
Nuplazid was approved in 2016 to treat hallucinations and delusions associated with Parkinson's disease psychosis in the US.
Later in October 2017, pimavanserin received breakthrough therapy designation from the FDA for hallucinations and delusions related to dementia-related psychosis (DRP).
ACADIA Pharmaceuticals CEO Steve Davis said: "We are pleased that the FDA has accepted our sNDA for filing and we will be working closely with the FDA to facilitate completion of the review in a timely manner.
"If approved, Nuplazid would be the first therapy indicated for the treatment of hallucinations and delusions associated with dementia-related psychosis."
The sNDA includes data from the pivotal Phase III HARMONY clinical trial, which met its primary endpoint with significantly reduced risk of relapse of psychosis in patients treated with pimavanserin compared to placebo.
Acadia said that its drug was able to mitigate the risk of relapse by 2.8 fold.
The sNDA also includes efficacy data from two other placebo-controlled studies, which also met their primary endpoints.
One of the studies was a Phase II trial in patients with Alzheimer's disease psychosis and the second study was a Phase III trial in patients with Parkinson's disease psychosis.
In addition, the application includes a safety database from completed and ongoing studies in a total of 1500 patients with neurodegenerative disease.