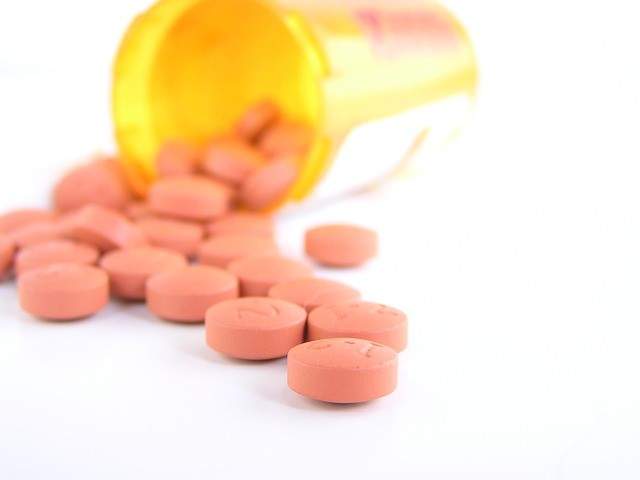 The US Food and Drugs Administration (FDA) has accepted Novartis' supplemental new drug application (sNDA) and granted priority review designation to the Swiss pharmaceutical company's Promacta to treat severe aplastic anaemia (SAA) in combination with standard immunosuppressive therapy (IST).
The FDA's award of a priority review is based on Novartis' study in which 52% of treatment-naïve SAA patients achieved complete response at six months when treated with Promacta and standard IST. This is 35% higher than those treated with standard IST alone. The overall response rate at six months was 85%.
A priority review designation by the FDA is reserved exclusively for treatments that address serious or life threatening diseases or conditions and if approved would provide a significant improvement in treatment safety or efficacy of the condition or disease. Under the priority review, the FDA aims to issue a decision on the application within six months, instead of ten months for standard review.
SAA is a rare, life threatening, acquired blood disorder where a patient's bone marrow fails to produce enough red blood cells, white blood cells and platelets. It is associated with complications such as fatigue, difficulty breathing, recurring infections and abnormal bruising.
Standard treatment for the disorder is hematopoietic stem cell transplantation (HSCT) or standard IST for individuals unable or ineligible for HSCT. Novartis estimates that 40% of SAA patients who are unresponsive to IST die within five years of diagnosis.
Novartis Oncology Global Drug Development head and managing director Samit Hirawat said: "Promacta is a great example of our drive to develop innovative treatments in serious disease areas where few treatment options exist.Thanks to the many individuals and organizations who have helped us to advance the development of this promising medicine. We will continue our work with the FDA to make Promacta available for this potential new indication as quickly as possible."
Promacta is an oral thrombopoietin receptor agonist, which has already been approved in the US to treat children over the age of one with chronic immune thrombocytopenia who have had an insufficient response to corticosteroids and immunoglobulins.
It has also been approved elsewhere in the world under the brand name Revrolade to treat SAA in patients who have had an insufficient response to IST and to treat a chronic hepatitis C virus infection.