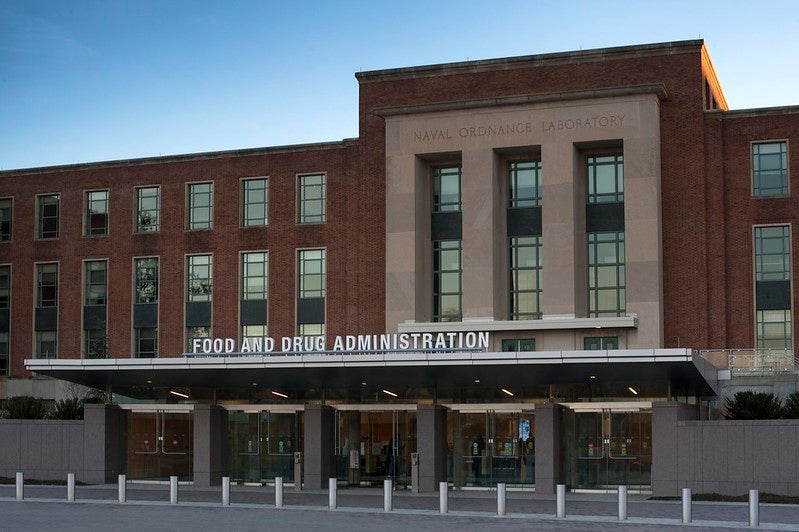 The US Food and Drug Administration (FDA) has awarded priority review status for AstraZeneca and MSD (Merck)'s selumetinib to treat neurofibromatosis type 1 (NF1) and symptomatic, inoperable plexiform neurofibromas (PNs) in children.
If approved, selumetinib would be the first drug for paediatric patients aged three years and above with NF1 plexiform neurofibromas, said the companies.
Selumetinib inhibits the MEK enzyme involved in the RAS/MAPK cell-signalling pathway, which is linked to cancer cell growth and proliferation in a variety of tumour types.
AstraZeneca and MSD agreed to jointly develop and commercialise the drug worldwide.
The new drug application (NDA) submitted to the FDA is supported by positive data from the SPRINT Phase II Stratum 1 clinical trial, which was funded under the National Cancer Institute (NCI) Cancer Therapy Evaluation Programme (CTEP).
Data showed that 66% of participants treated with twice-daily, oral selumetinib experienced an objective response rate (ORR). The results were obtained from the analysis of a total of 50 paediatric patients with NF1 and symptomatic, inoperable PNs.
ORR was determined as the proportion of patients with a complete or partial response of greater than or equal to a 20% decrease in tumour volume.
NF1 is a genetic condition that causes skin pigmentation and development of tumours on the nerve sheaths (plexiform neurofibromas), among other symptoms.
The plexiform neurofibromas lead to pain, motor and airway dysfunction, bowel/bladder dysfunction and disfigurement. They may also form into malignant peripheral nerve sheath tumours.
Selumetinib already holds breakthrough therapy and orphan drug designations from the FDA, along with orphan drug status in the European Union (EU) and Switzerland.
AstraZeneca and MSD entered an agreement in 2017 to develop and commercialise selumetinib and Lynparza as monotherapies and in combination with other medicines.