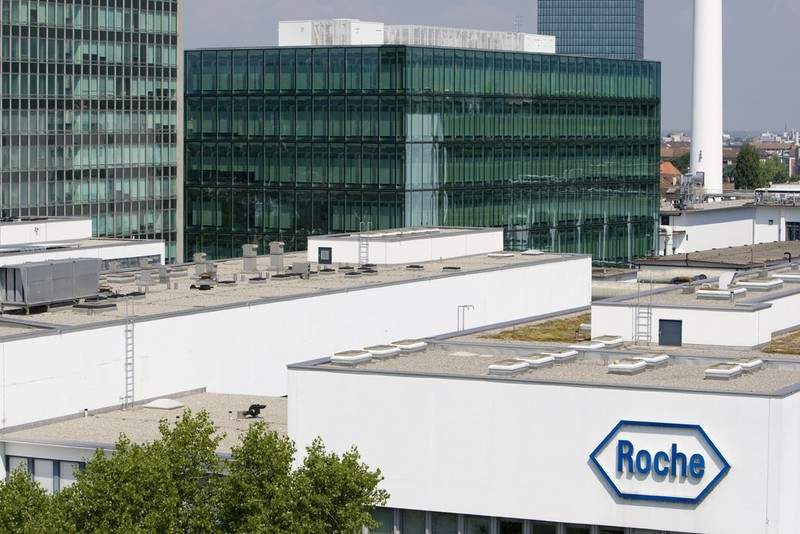 The US Food and Drug Administration (FDA) has accorded priority review status to the supplemental biologics licence application (sBLA) of Roche's Tecentriq (atezolizumab) as a combination therapy for breast cancer.
Roche is seeking approval for Tecentriq in conjunction with Abraxis Bioscience's Abraxane (nab-paclitaxel) chemotherapy for the first-line treatment of unresectable locally advanced or metastatic triple-negative breast cancer (TNBC) expressing PD-L1 protein.
Roche's Tecentriq is a monoclonal antibody being developed to bind with and inhibit the PD-L1 protein interactions with PD-1 and B7.1 receptors. The inhibition is expected to allow T cell activation.
The therapeutic is currently in seven Phase III clinical trials for both early and advanced stage TNBC.
Roche chief medical officer and Global Product Development head Sandra Horning said: "Tecentriq in combination with nab-paclitaxel has the potential to meaningfully advance treatment for people with PD-L1-positive, metastatic triple-negative breast cancer. People need more options for this type of breast cancer, which is particularly difficult to treat."
"People need more options for this type of breast cancer, which is particularly difficult to treat."
The sBLA includes results from the Phase III IMpassion130 trial designed to assess the safety, efficacy and pharmacokinetics of Tecentriq and Abraxane combination as a first-line therapy in a total of 902 TNBC patients who did not receive any previous systemic therapy for the disease.
Interim analysis data showed that the investigational combination significantly decreased the risk of disease worsening or death, compared to nab-paclitaxel monotherapy.
While statistical significance for overall survival (OS) has not been met, Tecentriq plus nab-paclitaxel is reported to have demonstrated a clinically meaningful OS improvement.
The safety profile of the combination was observed to be consistent with the known profiles of the individual drugs. Trial investigators did not report any new safety signals for the combination.
In the Tecentriq plus nab-paclitaxel arm, serious adverse events were reported in 23% of patients, compared to 18% with nab-paclitaxel alone.