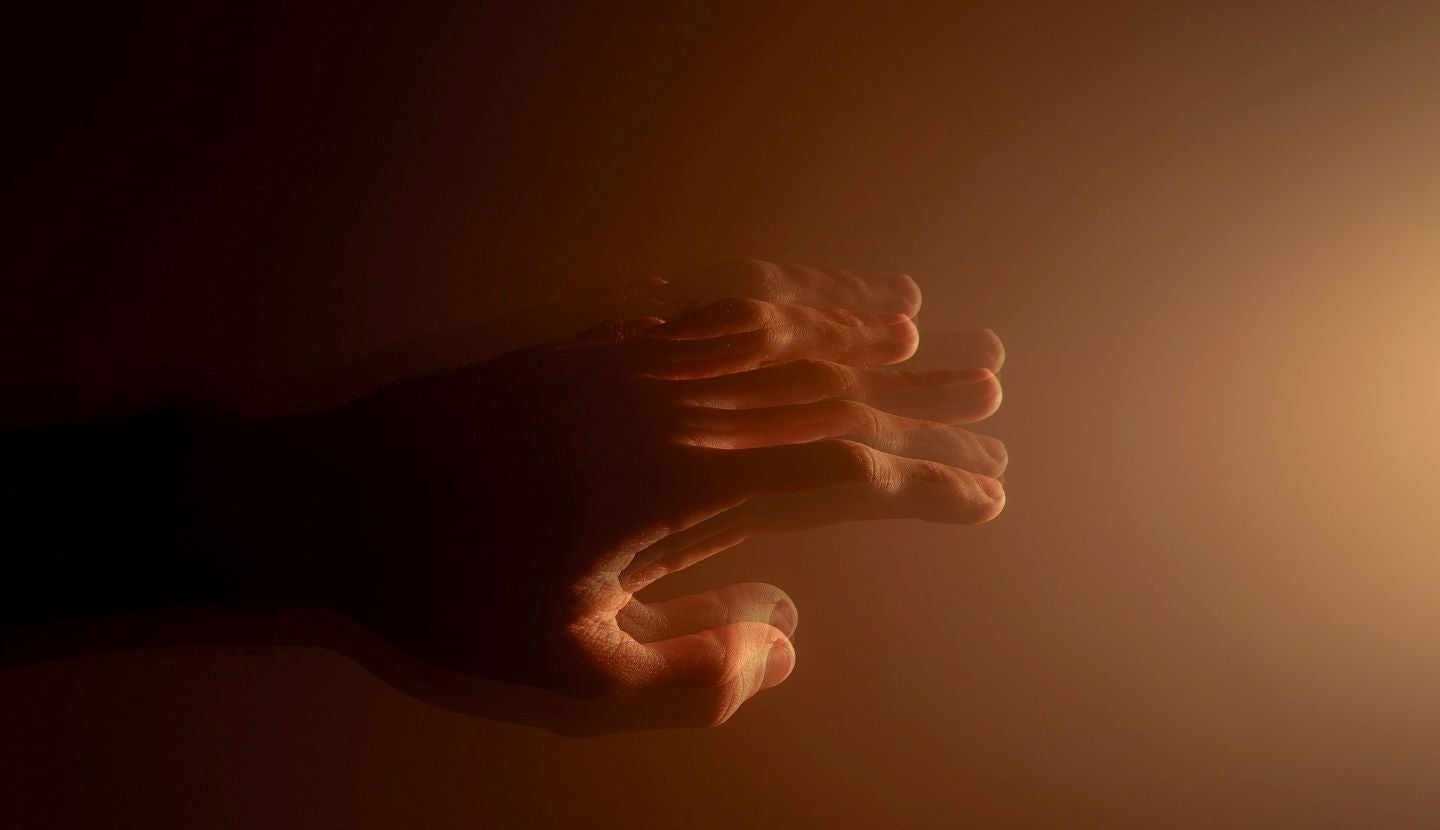 The US Food and Drug Administration (FDA) has issued a complete response letter (CRL) to Amneal Pharmaceuticals, declining to approve its IPX203 to treat Parkinson's disease.
The letter was issued in response to a new drug application (NDA) submitted by the company for the therapy.
It stated that while a sufficient scientific bridge has been created for the safety of the ingredient levodopa (LD) in pharmacokinetic studies, this process was insufficiently validated for another ingredient, carbidopa (CD).
The regulatory agency is therefore seeking further data from Amneal.
No problems related to IPX203's efficacy or production were indicated in the letter.
The company will collaborate with the FDA to discuss these concerns and intends to meet with the regulatory agency to determine a further course of action.
The submission made by Amneal is based on the Phase III RISE-PD clinical trial findings.
According to the trial data, the extended-release dose of IPX203 was demonstrated to provide higher "good on" time and reduced "off" time as against immediate-release CD/LD, even when dosed less often.
Amneal Pharmaceuticals co-CEOs Chirag and Chintu Patel stated: "We are committed to advancing IPX203, which has been developed to provide a longer duration of therapeutic benefit for Parkinson's disease than existing formulations with fewer doses.
"We plan to work closely with the FDA to address the agency's feedback and we remain confident in bringing this new treatment to Parkinson's patients as soon as possible."
Last month, the company received approval from the FDA for its 505(b)(2) NDA of Pemrydi RTU, an oncology injectable.