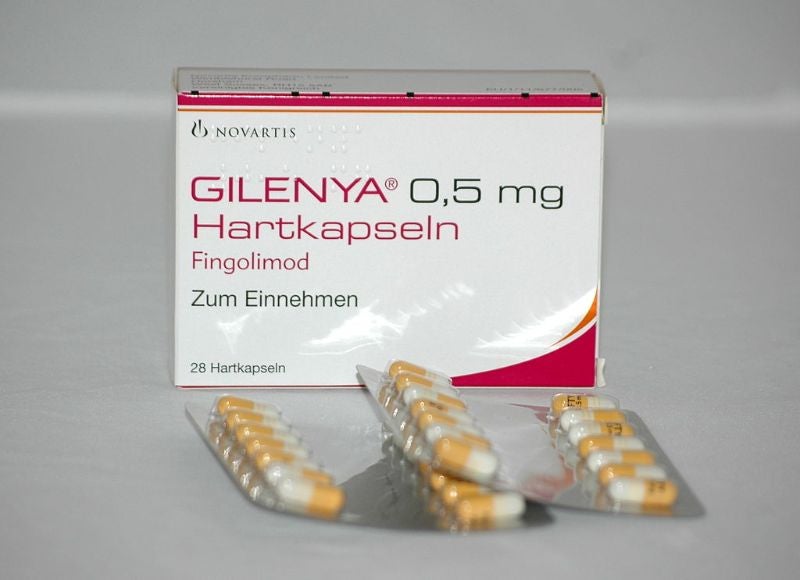 The US Food and Drug Administration (FDA) has approved the first generic versions of Novartis multiple sclerosis drug Gilenya (fingolimod).
Generic fingolimod applications by HEC Pharm, Biocon and Sun Pharmaceutical Industries secured the FDA authorisation to treat adults with relapsing forms of multiple sclerosis.
Multiple sclerosis is an inflammatory, autoimmune disease that affects the central nervous system and disturbs communication between the brain and other body parts.
The disease is known to be one of the most common reasons behind neurological disability in young adults. Gilenya is a widely used oral drug to treat the condition.
Gilenya is a disease-modifying therapy that acts on focal, as well as diffuse central nervous system damage caused by multiple sclerosis. According to Novartis, the drug recorded $3,341m in net sales last year, the highest among the company's top 20 Innovative Medicines.
Licensed from Mitsubishi Tanabe Pharma, the drug currently has approvals in more than 90 countries for the treatment of relapsing forms of the disease.
The drug is approved in the US for patients aged ten years and above.
In the EU, the indication is for patients aged ten years and older with high disease activity even after receiving at least one disease-modifying agent and those with the fast-evolving severe relapsing-remitting disease.
FDA Center for Drug Evaluation and Research director Janet Woodcock said: "Approving safe and effective generics so patients have more treatment options continues to be a priority for the FDA.
"Having access to affordable treatments is important for patients with conditions that require ongoing care. The FDA has a longstanding commitment to increasing patient access to lower-cost, high-quality generic medicines."
The regulator noted diarrhoea, headache, increased liver enzymes, back and abdominal pain, influenza, pain in the extremities and sinusitis as the most common side effects observed in Gilenya clinical trials.