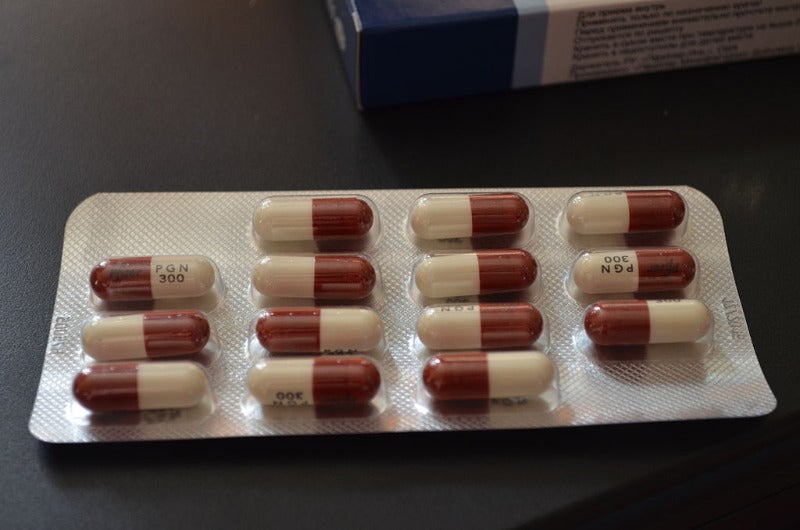 The US Food and Drug Administration (FDA) has approved nine generic versions of Pfizer's nerve pain drug Lyrica (pregabalin), which are the first generics approved for the medication.
Lyrica is a prescription medicine cleared by the FDA for the treatment of various conditions. These include fibromyalgia, spinal cord injury nerve pain, pain after shingles and diabetic nerve pain.
It is also prescribed for partial-onset seizures in epilepsy patients who use one or more drugs for seizures.
According to IQVIA, pregabalin capsules generated around $5.4bn in annual sales in the US for the 12 month period ending 31 May 2019.
The latest FDA approvals have been granted to Lyrica generics by Teva Pharmaceuticals, Alembic Pharmaceuticals, Amneal Pharmaceuticals, Alkem Laboratories, InvaGen Pharmaceuticals, MSN Laboratories, Dr Reddy's Laboratories, Rising Pharmaceuticals and Sciegen Pharmaceuticals.
These new medications have been used to regulate neuropathic pain caused by diabetic peripheral neuropathy. Furthermore, they can also manage symptoms of postherpetic neuralgia, fibromyalgia and neuropathic pain related to spinal cord injury.
The generic versions can also be used as an adjunctive therapy to treat partial-onset seizures in people aged 17 years and above.
FDA Center for Drug Evaluation and Research director Janet Woodcock said: "Today's approval of the first generics for pregabalin, a widely-used medication, is another example of the FDA's longstanding commitment to advance patient access to lower cost, high-quality generic medicines.
"The FDA requires that generic drugs meet rigorous scientific and quality standards. Efficiently bringing safe and effective generics to market so patients have more options to treat their conditions is a top priority for the FDA."
The regulator noted that pregabalin is associated with multiple warnings. These warnings include angioedema risk, hypersensitivity reactions, peripheral oedema and increased risk of suicidal thoughts or behaviour.
It may also increase seizure frequency or other adverse reactions when rapidly discontinued.
In Lyrica's clinical trials, common side-effects included dizziness, swelling, abnormal thinking, somnolence, dry mouth, blurred vision and weight gain.