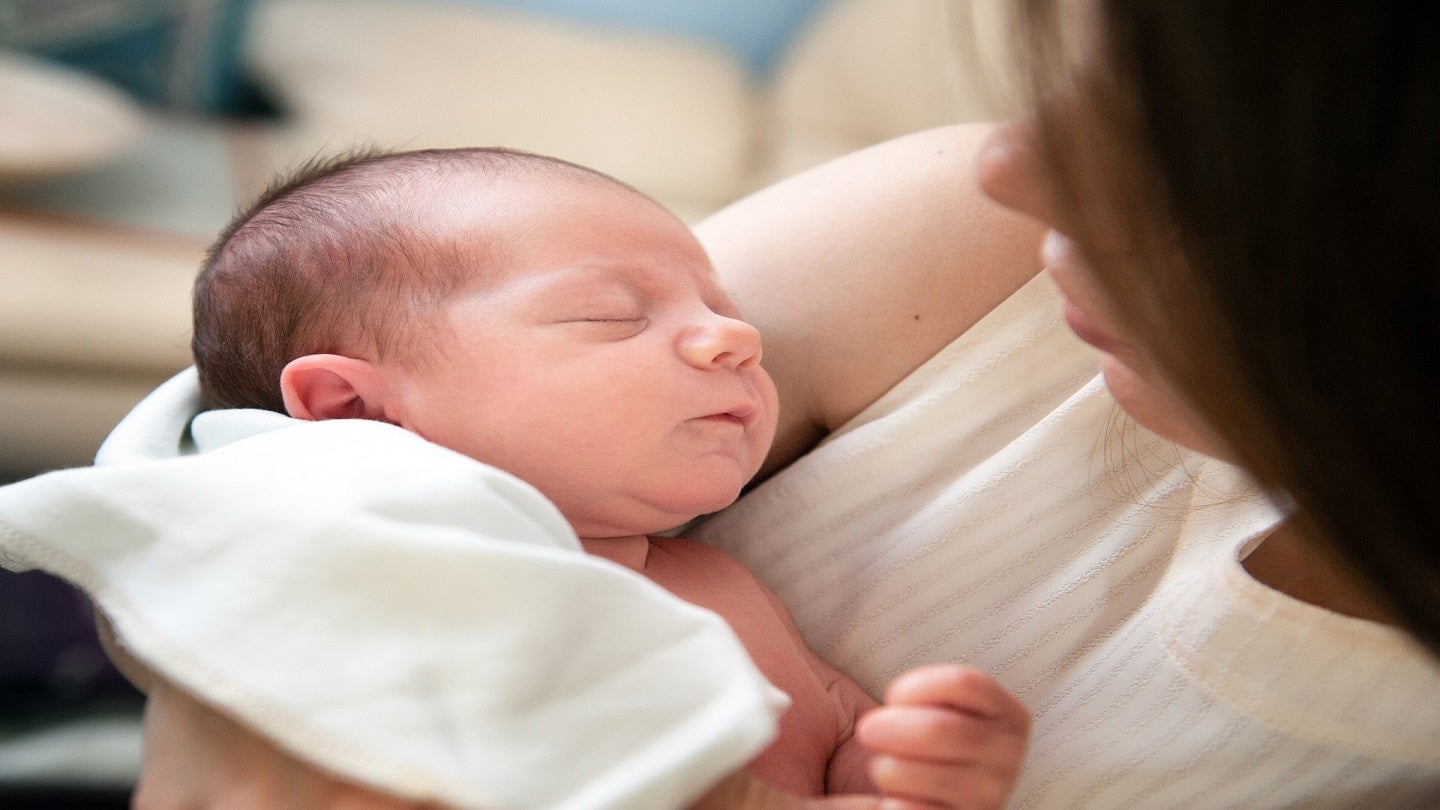 The US Food and Drug Administration (FDA) has rescinded its approval for Swiss drug maker Covis Pharma's (Covis) Makena drug and its generic versions, the only approved treatments aimed at reducing the risk of premature birth.
The decision was made after studies did not prove the effectiveness of the drug in preventing preterm birth.
Makena was approved by the FDA under the accelerated approval pathway in 2011 to reduce the risk of preterm birth in women with a singleton pregnancy who have a history of spontaneous preterm birth.
The approval came with a condition that a confirmatory clinical trial should be undertaken to evaluate the predicted clinical benefit to newborns. The results of the trial neither reduced preterm births nor demonstrated any improvement in the health of newborn babies.
FDA Commissioner Robert Califf said: "It is tragic that the scientific research and medical communities have not yet found a treatment shown to be effective in preventing preterm birth and improving neonatal outcomes – particularly in light of the fact that this serious condition has a disparate impact on communities of colour, especially Black women.
"Fundamentally, however, the touchstone of FDA drug approval is a favourable benefit-risk assessment; without that favourable assessment, the drug should not have the status of being FDA-approved."
Covis Pharma added the drug to its portfolio through the acquisition of AMAG Pharmaceuticals in November 2020.
In October 2020, the FDA's Center for Drug Evaluation and Research (CDER) proposed that Makena should be forced off the market based on lack of evidence to prove its effectiveness.
Covis had filed an appeal against CDER's recommendation. A hearing on CDER's proposal was held in October 2022 where the company failed to convince that the drug be allowed to stay in the market.
Last month, the company announced that it was voluntarily pulling the drug off the market in response to the Presiding Officer's report recommending the withdrawal of the approval for the drug.
Following a review of the submissions by CDER and Covis among other material, the FDA Commissioner and Chief Scientist announced their final decision to withdraw the drug.