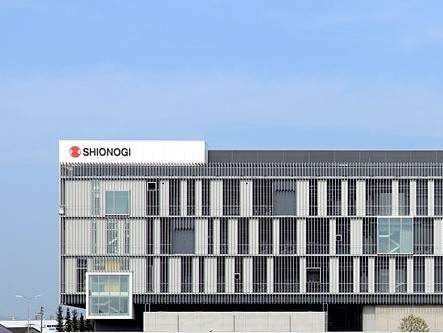 The US Food and Drug Administration (FDA) has approved Japanese pharmaceutical company Shionogi's drug Mulpleta (lusutrombopag) indicated for thrombocytopenia in adult patients with chronic liver disease (CLD) scheduled to undergo a medical procedure.
The FDA completed its priority review and approved the drug based on safety and efficacy data from two phase 3 clinical trials, L-Plus 1 and L-Plus 2, in which the drug met its primary and secondary endpoints with statistically significant results.
In L-Plus 1, 78% of patients taking Mulpleta did not require a platelet transfusion before undergoing surgery, compared with 13% who took the placebo.
Mulpleta is a once daily, orally administered, small molecule thrombopoietin (TPO) receptor agonist. It interacts with the transmembrane domain of TPO receptors expressed on megakaryocytes to induce the proliferation and differentiation of megakaryocytic progenitor cells from hematopoietic stem cells and megakaryocyte maturation.
Thrombocytopenia can be caused by a decline in the production of TPO. It is the most common hematologic complication of CLD and carries an increased risk of bleeding, requiring recurrent platelet transfusions, ambulatory visits and hospital stays.
Shionogi president and chief executive officer Takayuki Yoshioka said: "We are very pleased the FDA has approved Mulpleta as a new, safe and effective treatment.
"This new therapy offers physicians and patients another choice beyond platelet transfusions as adult patients with CLD often undergo procedures that could put them at increased risk for bleeding."
Harvard Medical School professor of medicine Dr Nezam Afdhal said: "Therapeutic options in this area are critically needed, as adult patients with chronic liver disease often require multiple procedures for various medical reasons.
"I look forward to being able to offer this new oral treatment to patients, instead of relying solely on platelet transfusion."
Mulpleta was approved in Japan in 2015 and its European approval is expected in the first half of 2019.