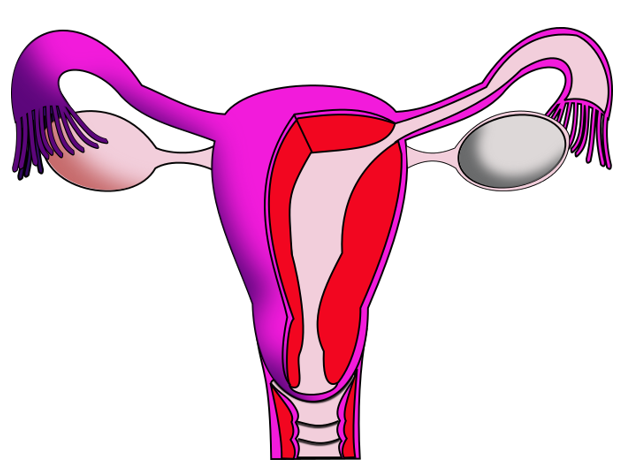 The US Food and Drug Administration (FDA) has approved AbbVie and Neurocrine Biosciences' drug Orilissa (elagolix) for women with moderate to severe endometriosis pain.
Orilissa is the first treatment for endometriosis approved in a decade. The condition occurs when tissue similar to that found in the uterus beings to grow outside the uterus.
The drug is also the first and only oral gonadotropin-releasing hormone (GnRH) antagonist specifically developed for women experiencing endometriosis pain.
It works by inhibiting GnRH signals by binding competitively to GnRH receptors in the pituitary glands. This supresses luteinizing hormones and follicle-stimulating hormones, which results in a decline in the blood concentration of ovarian sex hormones.
The drug was approved under priority review. The FDA's decision was scheduled to be made in April, but the regulator pushed it back by three months to better understand the liver safety of the drug.
The approval was based upon data from two replicate trials in a Phase 3 study programme that involved 1,700 women. Orilissa significantly reduced the three most common types of pain: daily menstrual pelvic pain, non-menstrual pain and pain with sex.
More women who were treated with 150mg of the drug once daily and 200mg twice daily experienced a reduction in pain with no increase in the use of non-steroidal anti-inflammatory drugs or opioids, which are common pain management options used by those suffering with endometriosis, compared with the placebo group at month three.
Both Orilissa groups showed statistically significant reduction from the baseline compared to the placebo in daily menstrual pain and non-menstrual pelvic pain at month six. Participants taking the 200mg dose of the drug significantly reduced pain with sex from baseline compared with the placebo at month three.
AbbVie chief scientific officer and research and development executive vice-president Michael Severino said: "Orilissa represents a significant advancement for women with endometriosis and physicians who need more options for the medical management of this disease.
"The approval of ORILISSA demonstrates AbbVie's continued commitment to address serious diseases and unmet needs."
Neurocrine Biosciences CEO Kevin Gorman said: "Together with AbbVie, we are proud to offer a treatment option for the many women suffering from pain associated with endometriosis.
"Neurocrine discovered ORILISSA nearly 20 years ago and through our partnership with AbbVie, the approval of ORILISSA reflects our joint commitment to develop therapies for difficult to manage conditions in underserved patient populations."
The FDA's approval of Orilissa requires AbbVie and Neurocrine Biosciences to conduct post-marketing studies that looks at the safety of the drug in pregnant women and the impact of neonatal outcomes.
The company expect the drug to be commercially available from August 2018 for approximately $850 per month.