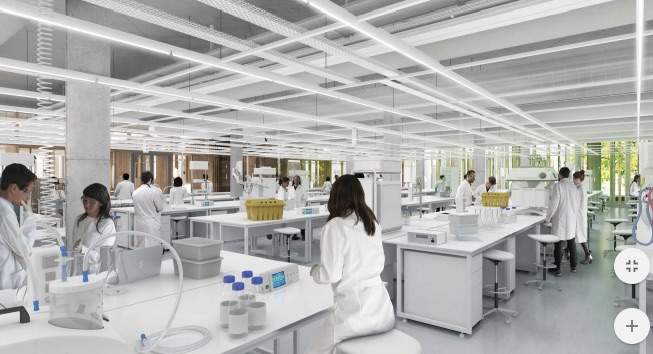 The US Food and Drug Administration (FDA) has approved global biopharmaceutical company AstraZeneca's Lokelma, formerly known as ZS-9, a drug designed to treat hyperkalaemia, on the third attempt.
Patients with hyperkalaemia have high levels of potassium in the blood. This can cause, among other things, cardiac arrest because high blood levels of potassium can lead to abnormal heart rhythms and the suppression of electrical activity of the heart that can stop it beating.
The risks of hyperkalaemia are higher for people with chronic kidney disease and those that take common medications for heart failure, such as renin-angiotensin-aldosterone system (RAAS) inhibitors.
AstraZeneca Global Medicines Development executive vice-president and chief medical officer Sean Bohen said: "We are pleased by today's FDA approval of Lokelma as it enables us to help address a long-standing clinical need with a new medicine that offers rapid and sustained treatment for adults with hyperkalaemia.
"The consequences of hyperkalaemia can be very serious and it's reassuring for treating physicians that Lokelma has demonstrated lowering of potassium levels in patients with chronic kidney disease, heart failure, diabetes and those taking RAAS inhibitors."
Lokelma is composed of sodium zirconium cyclosilicate and is an insoluble, non-absorbed, highly-selective, oral potassium-removing agent.
It works as a potassium blinder and attaches to potassium in the patient's food and body fluids in the gut to form a compound that is eliminated in the stools.
The FDA's approval was the result of three double-blind, placebo-controlled trials and two open-label trials, which showed that Lokelma was quicker at reducing potassium levels than the median time and its treatment effect was maintained for up to 12 months.
The decision follows the European Commission's market authorisation of the drug in March 2018. The organisation's European Medicines Agency decided the benefits of the drug outweighed its risks, which include oedema, fluid build-up causing swelling of the ankles and feet, and hypokalaemia.