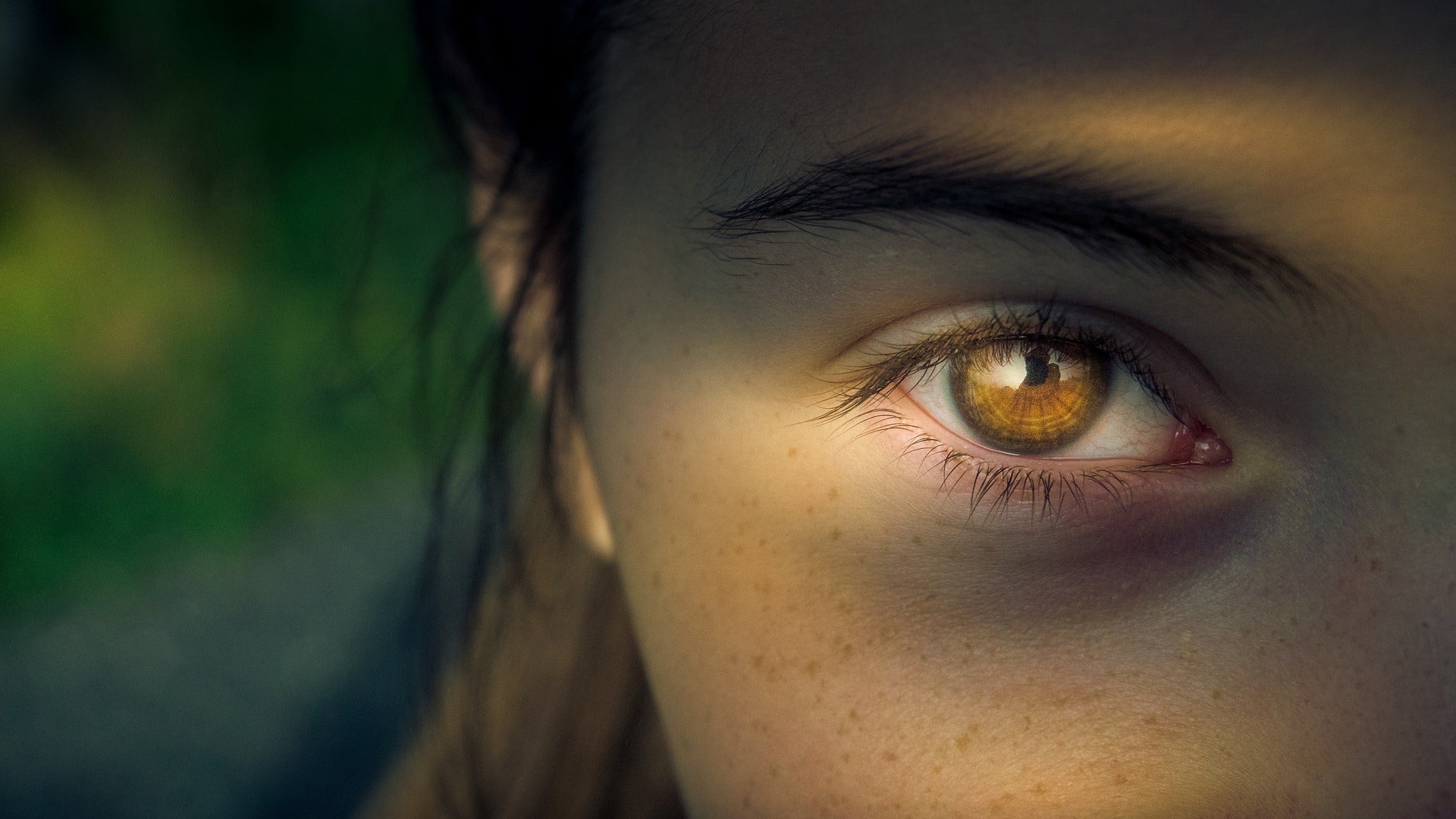 The US Food and Drug Administration (FDA) has granted approval to Bausch Health's International eye health business, Bausch + Lomb and Clearside Biomedical's XIPERE for suprachoroidal usage to treat macular oedema linked to uveitis.
An injectable suspension of triamcinolone acetonide, XIPERE is intended for suprachoroidal administration, a novel method of offering ocular treatments, using Clearside's SCS Microinjector.
The SCS Microinjector provides exclusive access to the back portion of the eye, which is often the site of sight-threatening ailments.
As against intravitreal injection, SCS Microinjector can deliver focused and compartmentalised administration as well as increased proportions of absorption.
Targeted administration of drug through the suprachoroidal space (SCS) could restrict exposure of corticosteroid to the anterior segment.
It thereby lowers the risk of some side effects including cataracts, rise in intraocular pressure and glaucoma aggravation usually linked to local delivery methods.
Bausch Health chairman and CEO Joseph Papa said: "With this FDA approval, XIPERE is the first and only therapy available in the United States that utilises the suprachoroidal space to treat patients suffering from macular oedema associated with uveitis, which is the leading cause of vision loss in people with uveitis.
"The utilisation of the suprachoroidal space provides targeted delivery and compartmentalisation of medication. We expect to make XIPERE available during the first quarter of 2022."
Macular oedema is the accumulation of fluid in the macula leading to swelling of the retina and impaired vision and can progress to irreversible loss of vision if not treated.
Uveitis is a kind of eye inflammation.
Bausch + Lomb obtained approval from the FDA for its new drug application (NDA) for the once-daily glaucoma treatment Vyzulta, in November 2017.