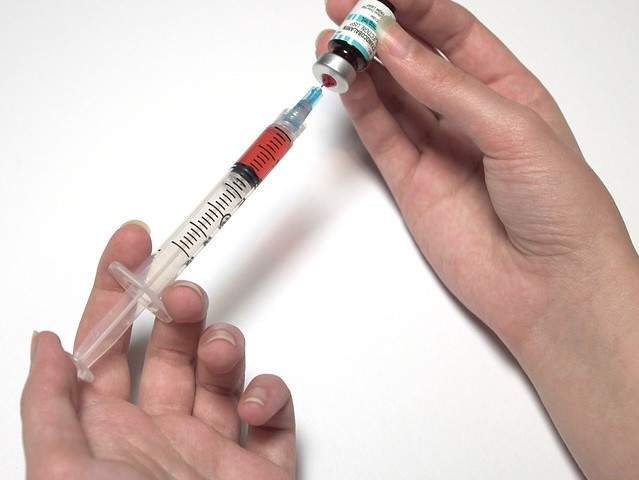 The US Food and Drug Administration (FDA) has approved pharmaceutical company Biomarin's Palynziq to treat phenylketonuria (PKU). This is the first enzyme substitution therapy for PKU approved by the FDA that targets the underlying cause of PKU by helping the body to reduce blood levels of phenylalanine (Phe).
PKU is a genetic order caused by a deficiency of phylalanine hydroxylase (PAH) enzyme, which is needed to reduce blood concentrations of Phe, an amino acid found in all forms of protein. High levels of Phe are toxic to the brain and can cause neurological and neuropsychiatric-related issues, such as severe intellectual disability, seizures, terrors and behavioural problems.
Palynziq is a PEGylated recombinant phenylalanine ammonia lyase enzyme which substitutes for the deficient PAH in PKU patients and breaks down the Phe reducing the blood concentration to normal levels.
FDA manging director and director of the Office of Drug Evaluation III in the Centre for Drug Evaluation and Research Julie Beitz said: "This is a novel enzyme substitution therapy that helps address a significant unmet need in PKU patients who have been unable to control their blood Phe levels with current treatment options. This new approval demonstrates our commitment to approving advancements in treatment that will give patients living with PKU different options for care."
BioMarin chief executive officer and chairman Jean-Jacques Bienaimé said: "BioMarin is thrilled to be able to offer this important new therapy to adults with PKU who are unable to control their Phe levels with existing options. The approval of Palynziq is the culmination of more than a decade of perseverance by BioMarin employees dedicated to bringing treatments to PKU adult patients.
"We are proud of this medical achievement and appreciate the FDA's thoughtful review of our application. We also are grateful to the PKU patients and medical communities for their continued partnership and participation in the clinical program that led to the approval of this effective therapy."
The Phase 3 PRISM-2 trial was a double-blind, randomised withdrawal period study on patients with PKU who have uncontrolled concentrations of Phe higher than 600 micromol/L on existing management treatments. It met its primary endpoint of patients treated with Palynziq maintaining blood PHe concentrations compared with the randomised withdrawal baseline, while those taking the placebo returned to their pre-treatment baseline Phe concentrations.
"Palynziq has the potential to be a game-changing therapy for adults in the PKU community who have struggled throughout their lives to control their Phe levels, despite rigorous management," said Christine Brown, MS, executive director of the National PKU Alliance.
BioMarin expects the treatment to be available in the US from June, however, it will only be available under a Risk Evaluation and Mitigation Strategy because of risks of anaphylaxis, a severe allergic reaction, during clinical trials.
The treatment of the drug is also individualised to the lowest effective and tolerated dosage according to an induction, titration and maintenance paradigm.
The pharmaceutical company is awaiting approval of Palynziq the European Medicines Agency (EMA) after the EMA accepted its Marketing Authorisation Application in March 2018.