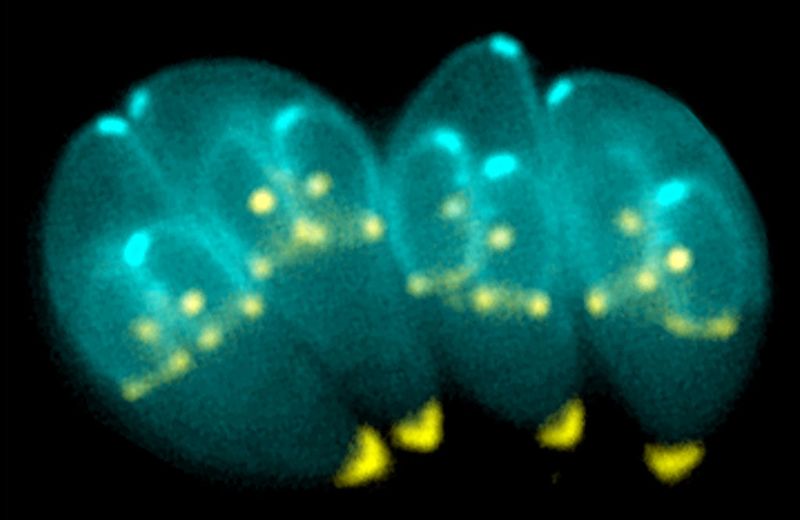 The US Food and Drug Administration (FDA) has approved Cerovene for the first generic version of Daraprim (pyrimethamine) to treat toxoplasmosis, an infection from the Toxoplasma gondii parasite.
Toxoplasmosis develops due to consumption of undercooked, contaminated meat, shellfish or water. The infection is the primary cause of foodborne illness-related death in the US, noted FDA.
Infection can lead to damage to the brain, eyes and other organs. It is more likely to become severe in people with weak immune systems and pregnant women.
FDA commissioner Stephen Hahn said: "Today's approval is especially important for populations that are more susceptible to toxoplasmosis infections, such as pregnant women and individuals with HIV or AIDS by paving the way for more choices in treatment options."
Previously, a pharmaceutical company bought rights to Daraprim and increased its price from $17.50 per tablet to $750, and also delayed the launch of a cheaper, generic drug, reported Reuters.
Commenting on the delays in generic competition, FDA said: "One area of focus under the action plan is improving the efficiency of the generic drug development, review and approval process, as well as closing loopholes that allow brand-name drug companies to delay the generic competition.
"As part of these important efforts, the FDA maintains a list of off-patent, off-exclusivity drug products without an approved generic to improve transparency and encourage the development and submission of applications for drugs with limited competition. Pyrimethamine is included on this list."
The most common side effects associated with pyrimethamine include hypersensitivity reactions, anorexia, vomiting, megaloblastic anaemia and cardiac rhythm disorders, among others.
Meanwhile, a low 'starting' dose for toxoplasmosis can be given to patients with convulsive disorders to avoid the potential nervous system toxicity of the drug.