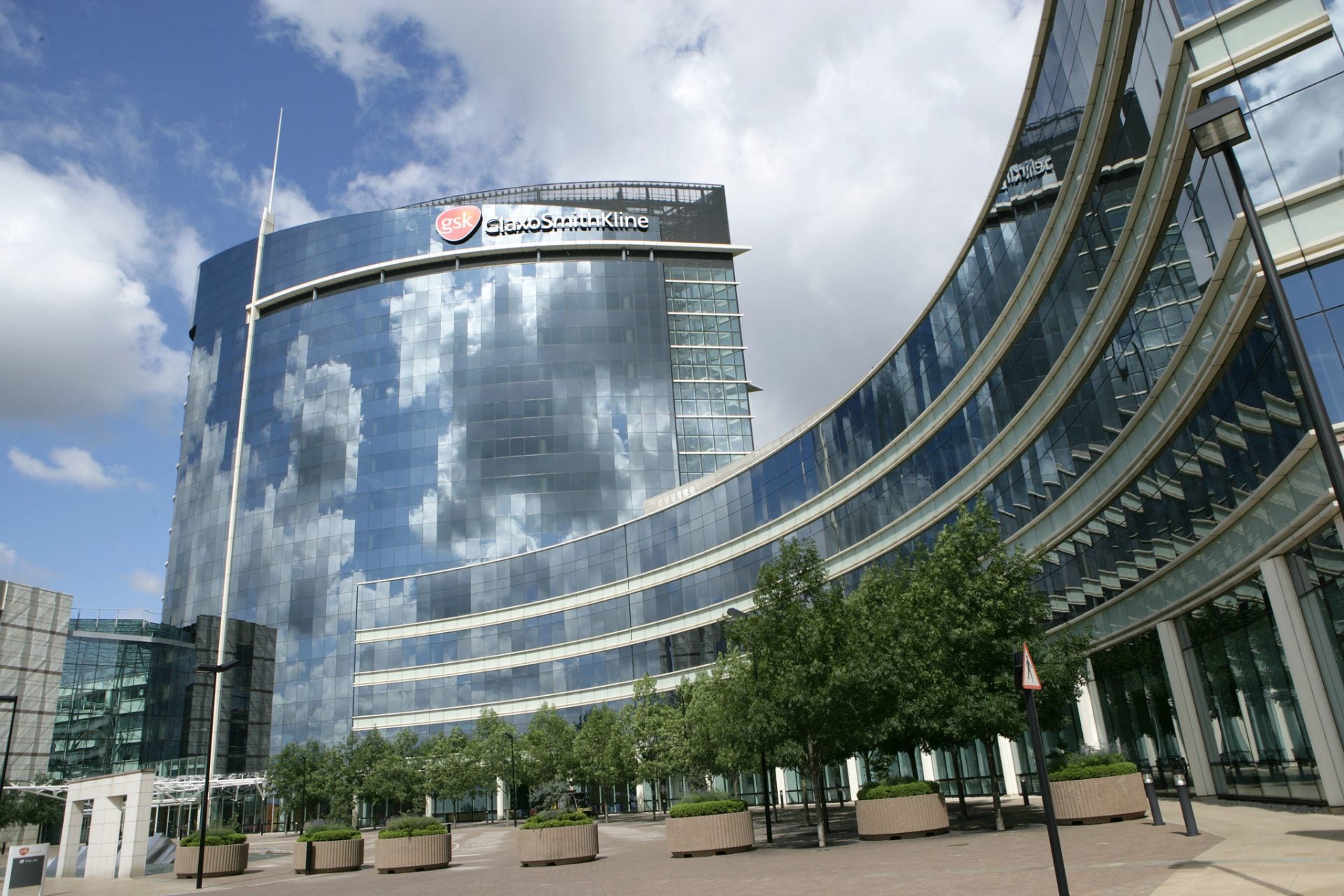 The US Food and Drug Administration (FDA) has approved GlaxoSmithKline's (GSK) programmed death receptor-1 (PD-1) blocking antibody Jemperli (dostarlimab-gxly) based on its Biologics License Application (BLA) for endometrial cancer.
Dostarlimab was discovered by AnaptysBio and licensed to Tesaro. GSK acquired Tesaro in 2019 and is currently in charge of the research, development, commercialisation and manufacturing of this antibody.
It is indicated for treating mismatch repair-deficient (dMMR) recurrent or advanced endometrial cancer patients who have progressed on or have received prior platinum-containing regimen treatment.
This accelerated approval under the FDA's Real-Time Oncology Review pilot programme is based on tumour response rate and durability of response.
GSK R&D president and chief scientific officer Dr Hal Barron said: "Unfortunately, as many as 60,000 women are diagnosed with endometrial cancer in the US each year and these women currently have limited treatment options if their disease progresses on or after first-line therapy.
"Today's approval of dostarlimab by the FDA has the potential to transform the treatment landscape for these women and demonstrates our continued commitment to helping patients with gynecologic cancers."
The approval is based on results from the dMMR endometrial cancer cohort in the ongoing GARNET trial analysing dostarlimab as monotherapy in patients with advanced solid tumours.
Overall response rate (ORR) and duration of response (DOR) were the primary endpoints of the large, multi-centre, non-randomised, multiple parallel-cohort, open-label study.
According to data from this trial, an ORR of 42.3% with a complete response rate of 12.7% and a partial response rate of 29.6% was observed among the 71 evaluable patients with dMMR advanced or recurrent endometrial cancer.
Furthermore, a DOR of six months or more was noted in 93.3% of responders.
In March 2019, Tesaro had unveiled promising data from its Phase I/II Garnet study evaluating dostarlimab as a monotherapy for endometrial cancer.