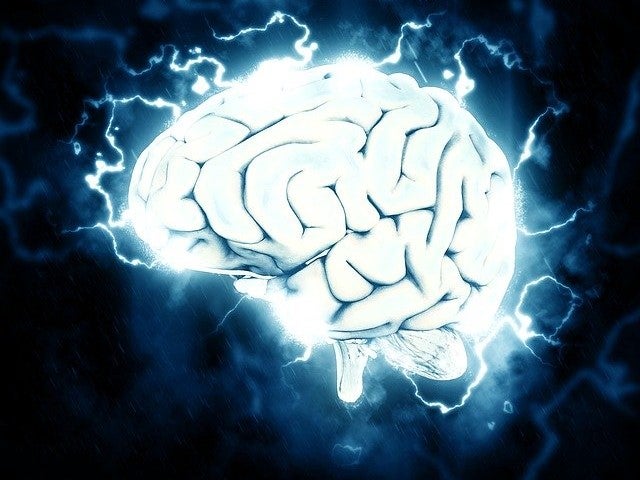 Danish pharma company Lundbeck has received approval from the US Food and Drug Administration (FDA) for Vyepti (eptinezumab-jjmr) as a preventive migraine treatment for adults.
This approval is based on the results of two Phase III studies – Promise-1 and Promise-2 – the former investigated the drug in patients with episodic migraines, defined as four to 14 headaches a month and at least four migraine days, whereas the latter studied Vyepti in chronic migraine patients who experience 15 to 26 headaches a month and at least eight migraine days.
Two doses of Vyepti were observed in the Promise studies – 100mg and 300mg every three months. In the two studies, both doses of Vyepti demonstrated treatment benefit over placebo from the first day after the infusion.
In the 12 month Promise-1 study, the mean change from basline in migraine days per month was -3.9 days for the 100mg Vyepti dose, -4.3 days for the 300mg dose and 03.2 days for placebo. Also, 49.8% of the 100mg dose, 56.3% of the 300mg dose had at least a 50% reduction in migraine days per month, compared to 37.4% for placebo.
Similar promising results were found from the six month Promise-2 study. The mean change from baseline was -7.7days for the 100mg dose group, -8.2 days for the 300mg group and -5.6 days for placebo, while 57.6% given the 100mg dose, 61.4% of the 300mg group experience at least a 50% reduction in migraine days per month, compared to 39.3% for placebo.
King's College London and University of California, San Francisco, professor of neurology Dr Peter Goadsby commented: "The PROMISE-2 data showed that many patients can achieve reduction in migraine days of at least 75 percent and experience a sustained migraine improvement through 6 months, which is clinically meaningful to both physicians and patients.
"Vyepti is a valuable addition for the treatment of migraine, which can help reduce the burden of this serious disease."
Vyepti is a humanised monoclonal antibody administered intravenously to prevent migraines. It binds to human calcitonin gene-related peptide (CGRP), which is believed to have a key role in mediating and initiating migraines.
Lundbeck acquired Vyepti in October 2019 when it bought Washington-based migraine-focused biopharma company Alder for $1.95bn.
The company's CEO and president Dr Deborah Dunsire added: "The completion of our acquisition of Alder with the exciting investigational drug, eptinezumab, will expand the breadth of our portfolio into migraine.
"With the approval of Vyepti, I am pleased that we are now able to offer a new IV therapy that achieves the key treatment goal of preventing migraine over time while also delivering on the need for earlier onset of efficacy."
Lundbeck has filed for Vyepti's market authorisation in Canada, and it plans to file in the European Union in 2020.