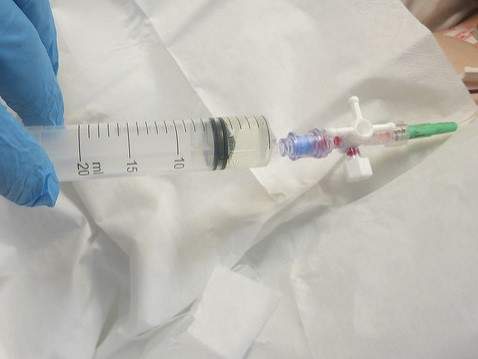 The US Food and Drug Administration (FDA) has approved Merz North America's supplemental biologics license application for Xeomin (incobotulinumtoxinA) for the treatment of chronic sialorrhea, otherwise known as excessive drooling.
This makes Xeomin the first and only neurotoxin to be approved in the US for this indication.
The FDA also granted the drug's application a priority review designation, which is reserved for drugs that could potentially provide significant improvements in the safety and effectiveness of treatment, diagnosis or the prevention of serious conditions.
This decision was based on a Phase III, randomised, double-blind, placebo-controlled, multicentre 184 patient trial, 36 of which took the placebo, 74 took incobotulinumtoxinA 75 and 74 took incobotulinumtoxinA 100.
The trial achieved both of its co-primary endpoints; a statistically significant improvement was observed in the change in unstimulated salivary flow rate and global impression change scale at week four compared with the placebo. There was a similar frequency of adverse events for the placebo and treatment groups with no new or unexpected incidents reported.
Merz North America vice-president and US head of neurosciences Kevin O'Brien said: "Until now, there has not been an FDA-approved treatment for this debilitating condition. This approval represents a significant milestone in addressing the unmet needs for more than 600,000 adults who suffer from chronic sialorrhea, and underscores our commitment to improving the lives of those living with movement disorders."
Sialorrhea is a common symptom of neurological disorders, such as Parkinson's disease, amyotrophic lateral sclerosis and cerebral palsy. It can occur from difficulty in retaining saliva within the mouth, problems with swallowing or with controlling facial muscles.
The FDA's approval is the fourth neurological indication for Xeomin. The drug, which is injected into muscles or glands, was first approved in 2010 for abnormal head position and neck pain associated with cervical dystonia and to treat blepharospasm, an abnormal spasm of the eyelids, following prior treatment with onabotulinumtoxinA. Five years later it was approved to treat muscle stiffness in the arms of patients with upper limb spasticity in adults.