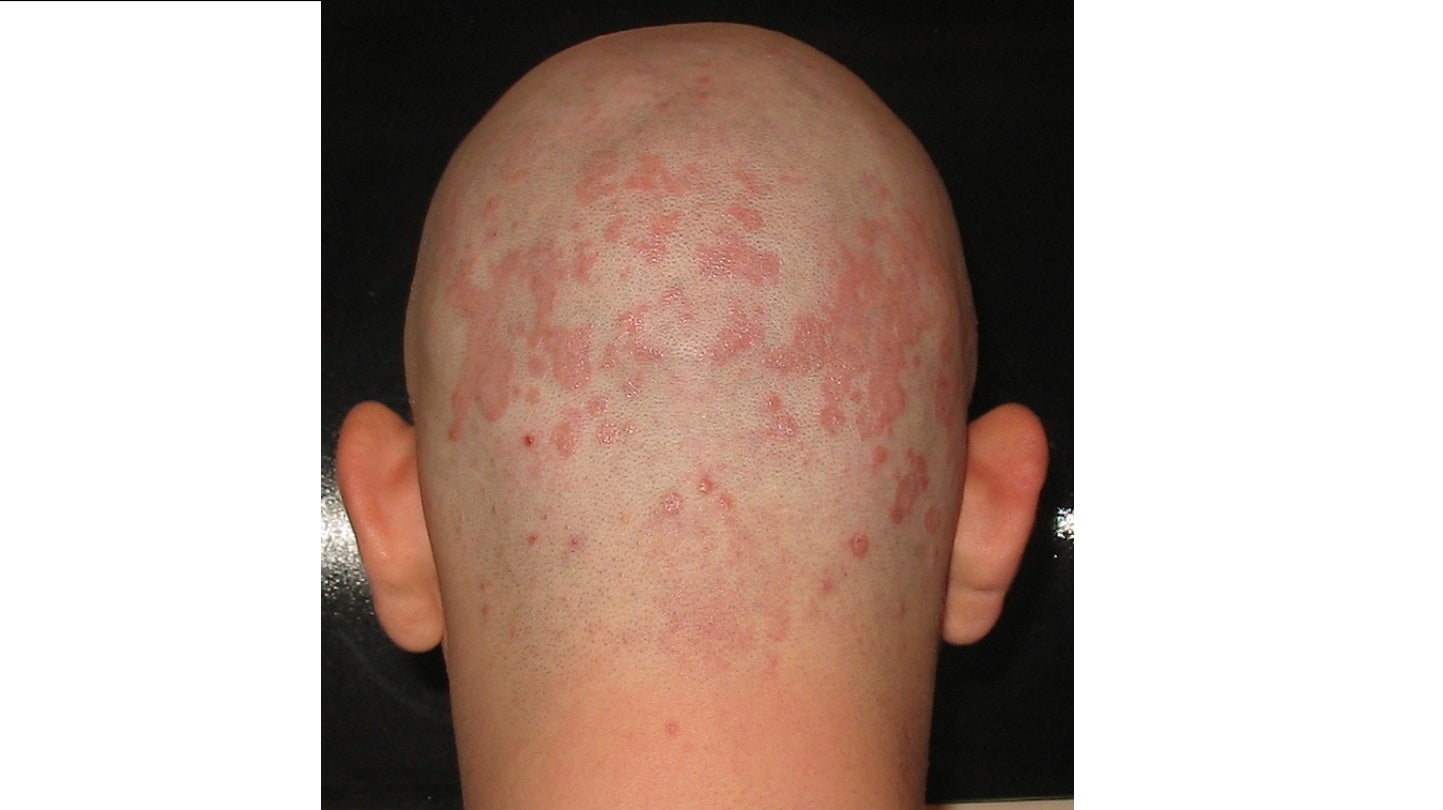 The US Food and Drug Administration (FDA) has accepted Arcutis Biotherapeutics' new drug application (NDA) for roflumilast foam 0.3% to treat patients aged nine years and above with seborrheic dermatitis.
The regulator has set 16 December 2023 as a prescription drug user fee act (PDUFA) target action date for the decision on the application.
Roflumilast foam is an investigational, potent and selective phosphodiesterase type 4 (PDE4) inhibitor. The drug is taken once a day and is currently being developed for the treatment of inflammatory dermatoses, mainly in hair-bearing body areas such as the face, the trunk and the scalp.
Arcutis Biotherapeutics president and CEO Frank Watanabe stated: "The acceptance of the NDA for roflumilast foam marks a major milestone toward our goal of bringing a steroid-free, topical foam treatment option to market, addressing a significant unmet need for individuals living with seborrheic dermatitis.
"If approved, roflumilast foam would be the first topical drug with a new mechanism of action for this condition in over two decades, highlighting the unique formulation and deep dermatological expertise that Arcutis brings to immuno-dermatology."
The NDA submission to the FDA was based on positive data obtained from the Phase II and pivotal Phase III trials of roflumilast foam.
The vehicle-[an inert medium in which a medicinally active agent is administered]controlled, parallel-group, pivotal double-blind Phase III study of roflumilast foam applied topically for the reduction of seborrheic dermatitis (STRATUM) trial was designed to assess the efficacy and safety of roflumilast foam 0.3% in patients with seborrheic dermatitis.
The findings showed that the trial met its primary endpoint, with a 79.5% investigator global assessment (IGA) success rate in patients treated with roflumilast foam compared to 58% in individuals treated with the vehicle at the end of week eight.
Roflumilast foam had a favourable safety profile and was also found to be well-tolerated.