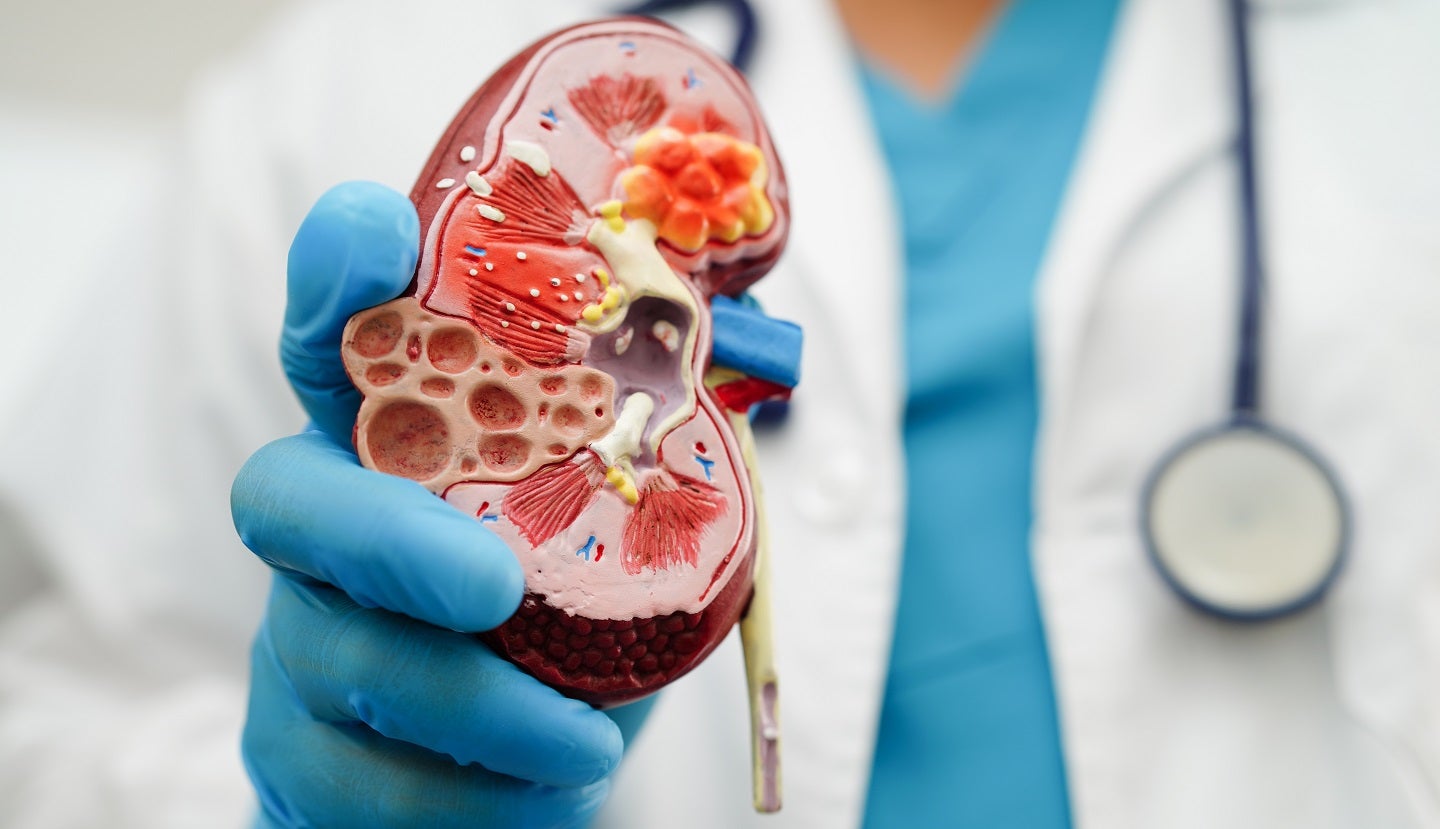 The US Food and Drug Administration (FDA) has accepted Ardelyx's resubmission of a new drug application (NDA) for XPHOZAH (tenapanor) to control serum phosphate in adults with chronic kidney disease on dialysis who have had insufficient response or intolerance to a phosphate binder treatment.
This move shows the FDA's determination to accept the NDA as a class 2 review that leads to a six-month evaluation period starting from the resubmission date.
The regulator has set a user fee goal date of 17 October 2023.
Ardelyx's resubmitted NDA is based on a comprehensive development programme that enrolled over 1,200 patients in three Phase III trials assessing the safety and efficacy of XPHOZAH.
The PHREEDOM, BLOCK and AMPLIFY trials all met their primary and key secondary endpoints.
The NDA is also backed by two additional Phase IV open-label clinical trials, OPTIMIZE and NORMALIZE.
Ardelyx plans to make XPHOZAH commercially available in the fourth quarter of 2023, after receiving clearance from the FDA.
Ardelyx president and CEO Mike Raab stated: "We are now in full preparation mode and intend to launch XPHOZAH to the physician and patient communities who have patiently waited for access to this novel therapy as soon as possible after we receive an approval notification from the FDA, finally bringing this much-needed treatment to patients."