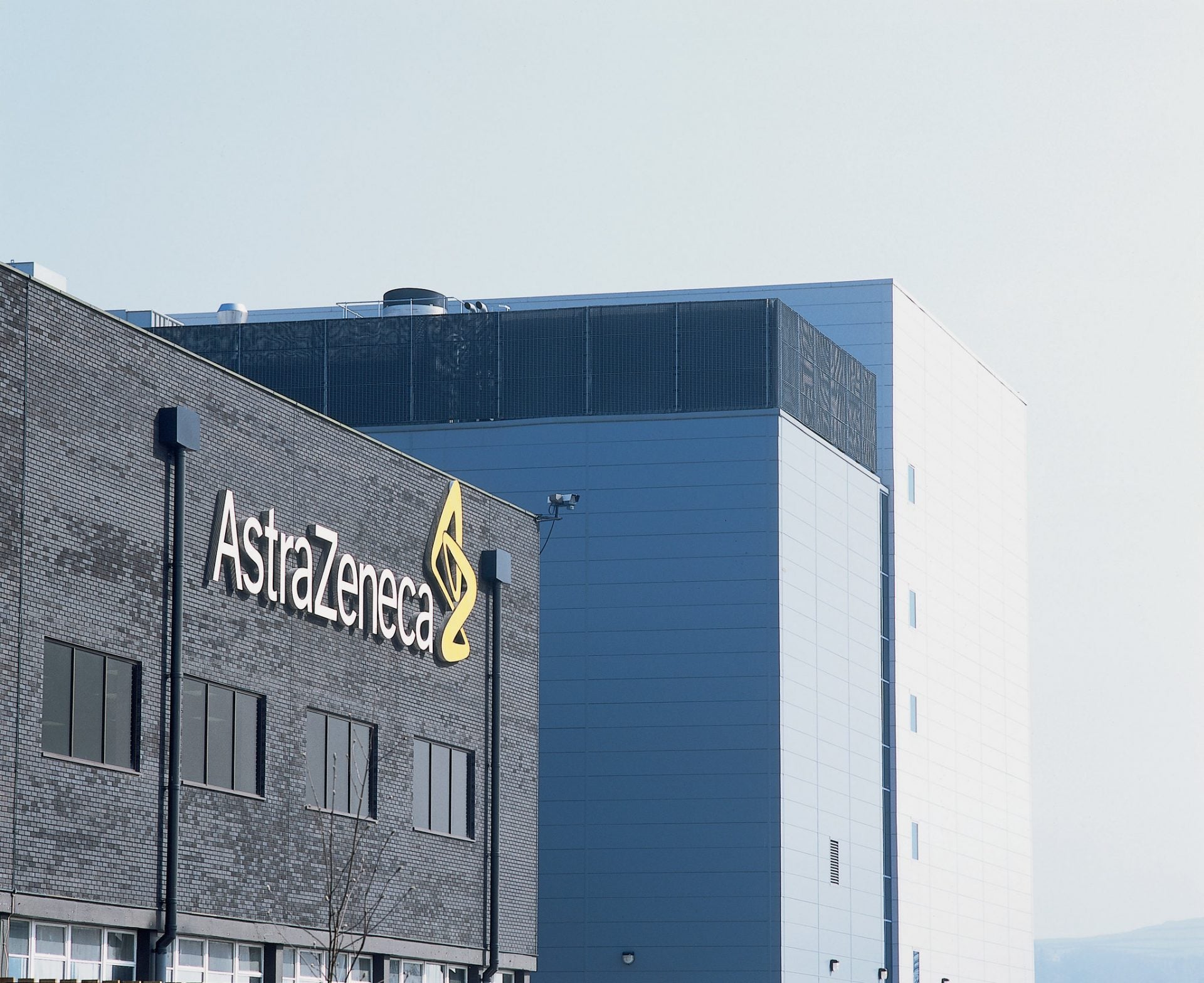 The US Food and Drug Administration (FDA) has granted priority review to biologics license application (BLA) for AstraZeneca and Amgen's experimental drug, tezepelumab, for asthma treatment.
Tezepelumab is a human monoclonal antibody that targets and hinders thymic stromal lymphopoietin (TSLP).
A vital epithelial cytokine, TSLP triggers allergic, eosinophilic and various types of airway inflammation caused by severe asthma.
Inhibition of TSLP is expected to prevent the pro-inflammatory cytokines release by immune cells, in turn preventing asthma exacerbations.
The FDA is set to provide a regulatory decision on the BLA in the first quarter of next year, the companies noted.
AstraZeneca BioPharmaceuticals R&D executive vice-president Mene Pangalos said: "This decision brings us a step closer to delivering a much-needed, first-in-class medicine for asthma patients, many of whom remain uncontrolled and at risk of asthma attacks despite the availability of inhaled and biologic medicines.
"Tezepelumab has demonstrated reductions in exacerbations irrespective of blood eosinophil counts, allergy status and fractional exhaled nitric oxide and has the potential to transform treatment for a broad population of severe asthma patients."
The BLA submission comprises data from the PATHFINDER trials programme, which includes the Phase III NAVIGATOR trial results.
Annualised asthma exacerbation rate (AAER) for 52 weeks of treatment was the NAVIGATOR trial's primary efficacy goal. The drug's effect on lung function, asthma control and health-linked quality of life were some of the key secondary goals.
According to data from the trial, tezepelumab showed superiority on all primary and key secondary goals over placebo in uncontrolled asthma patients.
The tezepelumab and placebo arms in the trial demonstrated no clinically meaningful differences in safety data.
Last year, AstraZeneca and Amgen expanded a partnership agreement for tezepelumab signed in 2012. As per the deal, AstraZeneca handles development and Amgen leads production.
AstraZeneca will pay a mid-single-digit inventor royalty to Amgen and the companies will equally share expenses and profits associated with tezepelumab.
In September 2018, the companies received breakthrough therapy status for tezepelumab to treat severe asthma, irrespective of an eosinophilic phenotype.