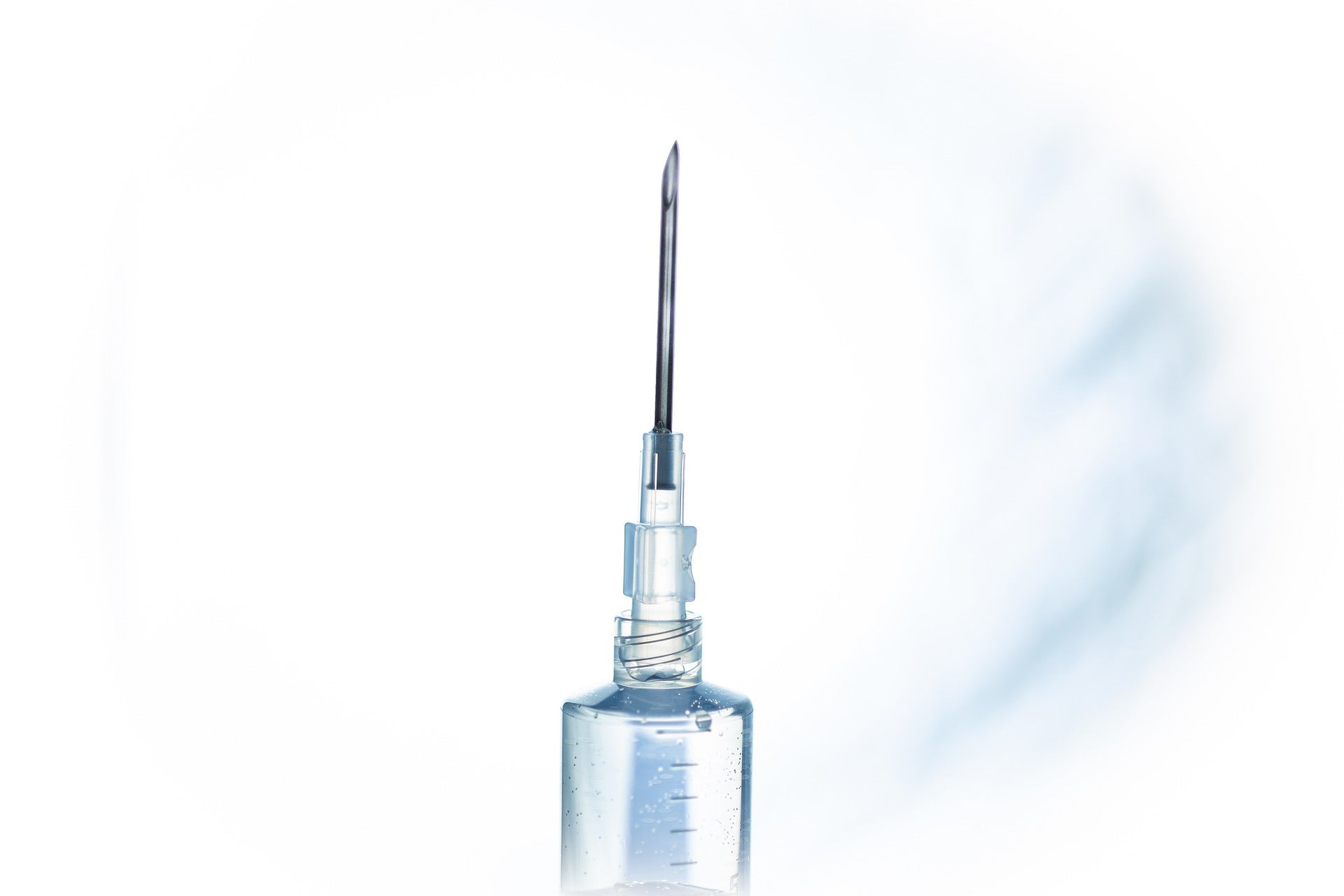 The US Food and Drug Administration (FDA) has declined to approve Avenue Therapeutics' new drug application (NDA) for intravenous (IV) use of analgesic tramadol for a second time.
In its second complete response letter (CRL) to the company, the FDA said that the delayed and unpredictable onset of analgesia with IV tramadol did not support its use as a monotherapy for treating patients in acute pain.
The FDA also noted the inadequate data supporting the usage of IV tramadol with other analgesics as a safe and effective option to treat the intended patient population.
The agency did not notify any chemistry, manufacturing and controls (CMC) issues in the latest CRL.
Avenue does not agree with the FDA's interpretation of the data provided in the NDA and plans to seek regulatory approval for IV tramadol.
A speciality pharmaceutical company, Avenue focuses on developing IV tramadol as a probable substitute to lower the use of standard opioids for treating people with acute pain in the US.
In October last year, the FDA declined to approve IV tramadol, stating in a CRL that the drug is not safe for treating patients with acute pain who need an opioid.
According to the FDA, if a patient with acute pain needs an analgesic between the first IV tramadol dose and the onset of analgesia, a rescue analgesic would be required.
The potential choice would be another opioid and could lead to opioid 'stacking' and increase the chances of adverse effects linked to opioid use.
Commenting on the first CRL, Avenue Therapeutics president and CEO Lucy Lu said: "We believe that our extensive clinical database strongly supports the value of treatment with IV tramadol as an effective alternative to intravenous Schedule II conventional opioids.
"We firmly stand behind the safety data in our NDA and the ultimate approvability of IV tramadol."
The second CRL comes after nearly two months of delay from the scheduled date of 12 April, Reuters noted.