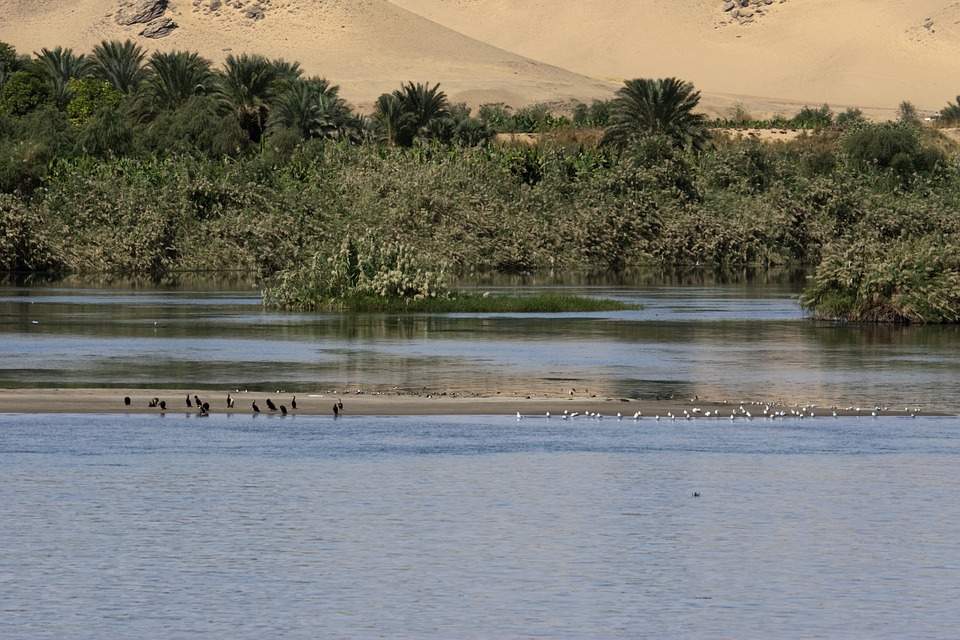 The US Food and Drugs Administration (FDA) has approved not-for-profit Medicines Development for Global Health's (MDGH) moxidectin 8mg oral treatment for onchocerciasis, commonly known as river blindness, in patients older than 12.
The FDA also granted MDGH a priority review voucher (PRV), making it the first not-for-profit company to register a medicine through the tropical disease PRV programme.
Onchocerciasis is caused by a parasitic worm, called onchocerca volvulus. It is transmitted to humans by black flies that breed in rivers in sub-Saharan Africa and Yemen and small foci in Latin America. The larvae released by parasites invade the eyes and skin and cause severe itching, visual impairment and disfiguration of the skin.
Moxidectin is a macrocyclic lactone anthelmintic medicine that binds to the parasite's glutamate-gated chloride ion channels, which are vital to its nerve and muscle cell functions. The drug is active against the larvae but does not kill the parasite.
The FDA's decision was based on data from two randomised, double blind, active controlled clinical studies, published in the Lancet journal in January 2018. Both studies met their endpoints and showed statistically significant superiority of moxidectin over the current standard of care, ivermectin, in suppressing worm larvae on the skin.
MDGH founder and managing director Mark Sullivan said: "FDA approval is a momentous achievement for any biopharmaceutical company, but it is a particularly rare and exciting event in the neglected diseases setting.
"It takes a broad community to develop a new medicine. FDA approval represents decades of work by thousands of scientists, disease control specialists, expert advisors, community health workers, funders and study participants.
The PRV programme encourages companies to development treatments for tropical diseases and allows for the acceleration of a new drug application from ten to six months.
Sullivan said: "As neglected tropical diseases are endemic in low and middle-income countries, there are limited markets for medicines. Therefore, finding investors willing to support development in these diseases is extremely difficult. However, the introduction of the FDA's neglected diseases PRV program has created a market around neglected diseases."
MDGH was supported in the production of moxidectin by the World Health Organisation's Special Programme for Research and Training in Tropical Diseases (TDR), which was funded by UNICEF and the UN Development Programme, as well as by the Global Health Investment Fund (GHIF).
Sullivan said: "We particularly acknowledge the US$13 million investment from the GHIF, as well as the extraordinary persistence and dedication of the team at TDR, without whom this would not have happened."
TDR director John Reeder said: "We are delighted about the FDA's decision. It is a milestone toward the river blindness endgame and our objective to enable African countries to integrate moxidectin into their elimination strategies.
"This voucher to MDGH exemplifies the original spirit of the program — to create incentives for research and development in neglected diseases."
The next stage for MDGH is to investigate the efficacy of repeat administrations of moxidectin, as well as assessing the drug's ability to treat and prevent other diseases, such as scabies, worm infections and lymphatic filariasis.