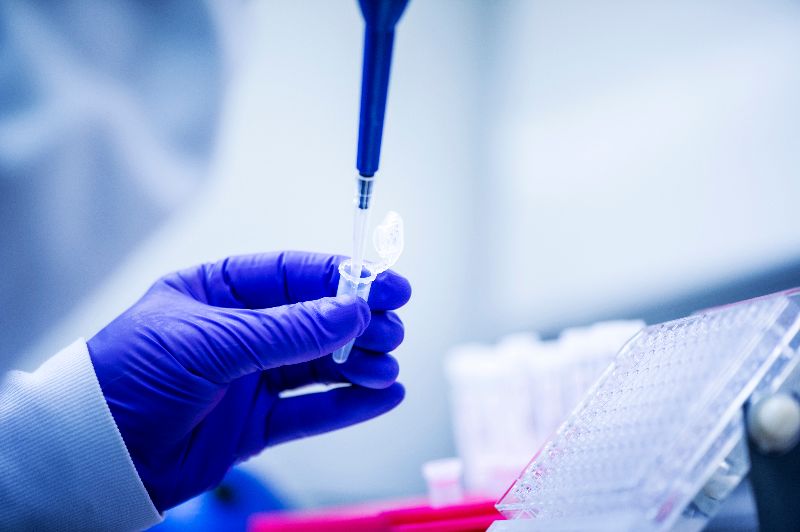 The US Food and Drug Administration (FDA) has approved Bavarian Nordic's live, non-replicating Jynneos vaccine to prevent monkeypox and smallpox in adults who are at high risk of the infections.
Jynneos is said to be the first vaccine approved to prevent monkeypox worldwide. It is the only non-replicating vaccine to receive FDA approval for smallpox.
Made with attenuated vaccinia virus (Modified Vaccinia Ankara, MVA-BN), the vaccine is for subcutaneous administration. The virus cannot replicate in the body but can trigger an immune response.
Indication covers a broad patient range, including those aged 18 years and above and individuals with weakened immune systems or eczema.
Bavarian Nordic president and CEO Paul Chaplin said: "The FDA approval of Jynneos is a tremendous milestone for both our company and the US Department of Health and Human Services.
"Together, we have shown that it is possible to develop a safe and effective medical countermeasure for national security threats like smallpox. We are also particularly pleased with the additional indication to protect against monkeypox that creates new commercial opportunities for Jynneos."
FDA approval of the vaccine for smallpox infection comes after a review of a comprehensive development programme conducted in a total of 7871 participants aged 18-80 years administered with a minimum of one dose across 22 clinical trials.
Compared to US-licensed vaccine ACAM2000, Bavarian Nordic's product was found to be non-inferior in immunogenicity. The result was determined using a plaque reduction neutralisation test.
For monkeypox, approval comes from survival data in lethal monkeypox virus challenge studies performed in non-human primates.
Overall survival across different models was observed to be 80%-100% in animals vaccinated with Jynneos versus 0-40% in control animals.
The most common adverse reactions with the vaccine were injection site reactions and systemic adverse reactions, including muscle pain, fatigue, headache, myalgia, nausea and chills.
In addition to the approval, Jynneos secured priority review status from the US regulator.
The vaccine will also be a part of the US Strategic National Stockpile (SNS), the country's largest supply of pharmaceuticals and medical supplies for public health emergencies.