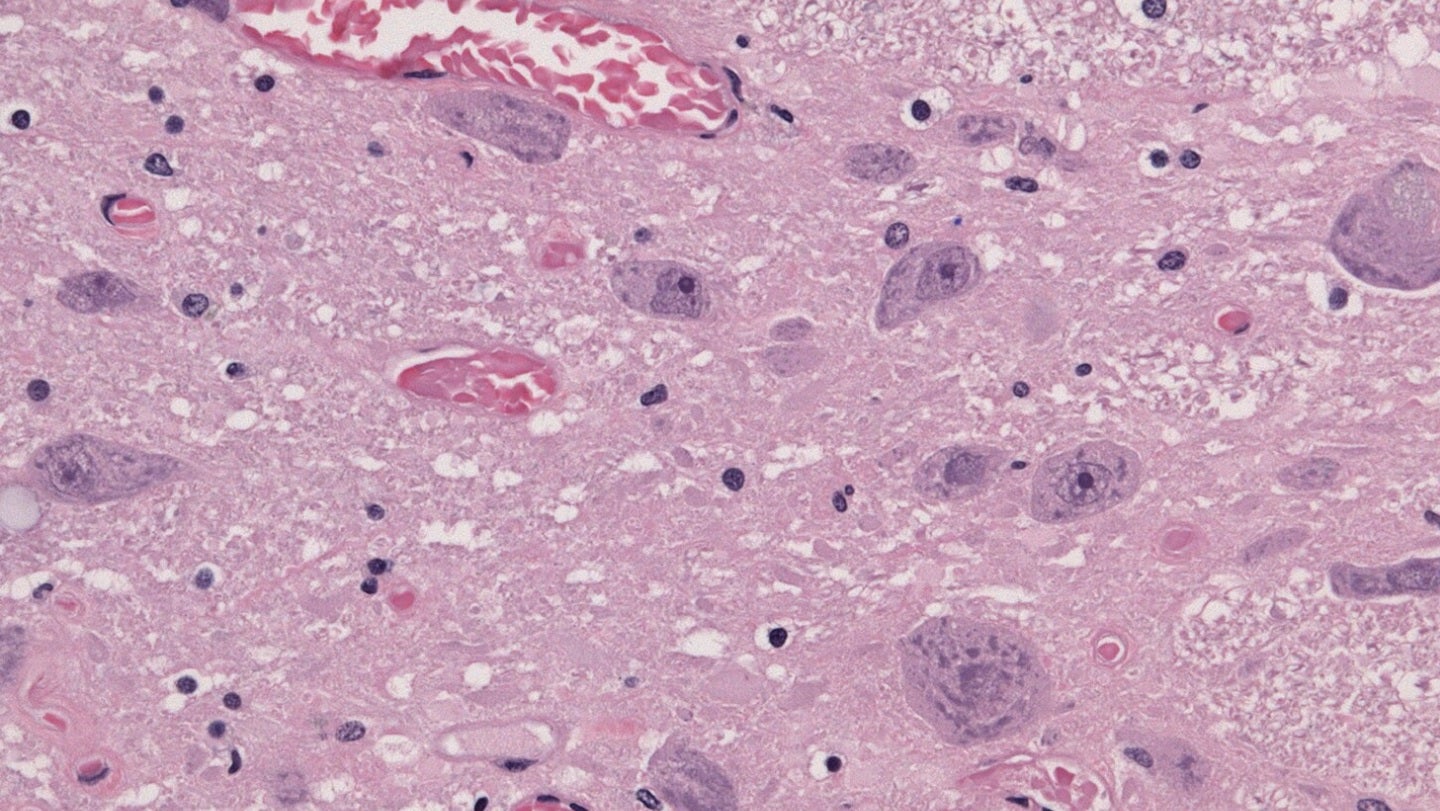 The US Food and Drug Administration (FDA) has granted accelerated approval for Biogen's Qalsody (tofersen) 100mg/15mL injection to treat adult amyotrophic lateral sclerosis (ALS) patients with a mutation in the superoxide dismutase 1 (SOD1) gene.
Qalsody is an antisense oligonucleotide (ASO) that has been designed for binding to SOD1 mRNA to reduce the production of SOD1 protein.
It is reported to be the first treatment targeting a genetic cause of ALS to receive approval.
Biogen president and CEO Christopher Viehbacher stated: "For more than a decade, Biogen has been steadfast in our commitment to pursuing treatments for ALS, and I want to thank the scientists as well as the entire ALS community who have all worked tirelessly to bring this first-of-its-kind treatment to people with SOD1-ALS.
"Today also marks a pivotal moment in ALS research as we gained, for the first time, consensus that neurofilament can be used as a surrogate marker reasonably likely to predict clinical benefit in SOD1-ALS."
The regulatory approval was supported by 12-month integrated data obtained from VALOR and its open-label extension (OLE) study.
Participants treated with Qalsody experienced a reduction in plasma neurofilament light chain (NfL), a blood-based biomarker of axonal (nerve) injury and neurodegeneration.
Continued approval for this indication may depend on the verification of clinical benefits in trials.
The ongoing Phase III ATLAS trial of tofersen in presymptomatic SOD1-ALS patients will serve as the confirmatory trial.