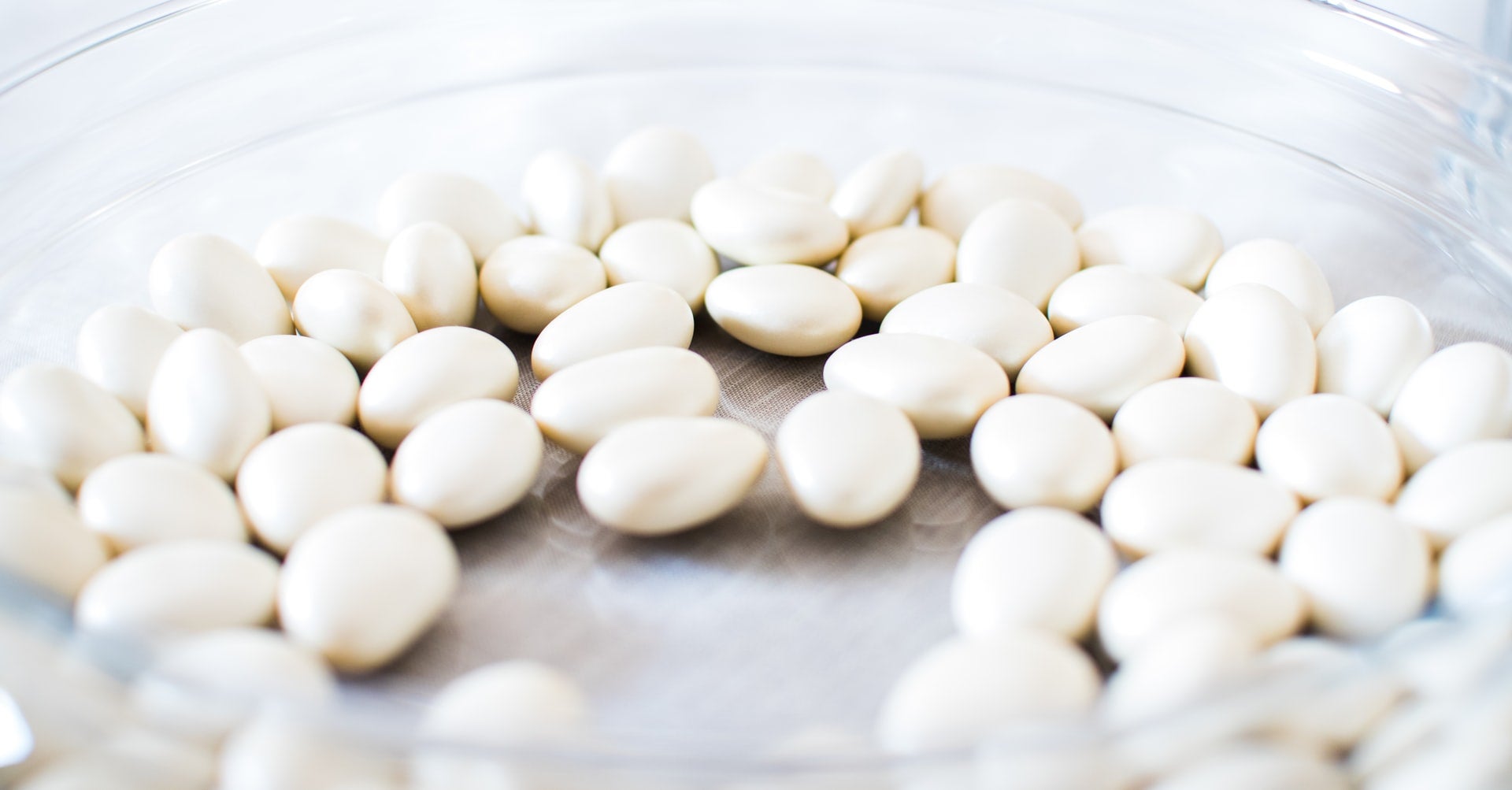 The US Food and Drug Administration (FDA) has approved Boehringer Ingelheim Pharmaceuticals' Pradaxa (dabigatran etexilate) oral pellets for paediatric patients aged between three months and 12 years with venous thromboembolism.
Pradaxa is indicated for administration directly after the children have received a blood thinner given by injection for at least five days.
The oral pellets also received FDA approval to prevent recurrent clots in children of the same age group who have received therapy for their first venous thromboembolism.
Furthermore, the capsule form of the drug has approval for treating blood clots in children aged eight years and above with venous thromboembolism who have received a blood thinner injection for a minimum of five days.
The Pradaxa capsule can also be used to prevent recurring clots in this age group after the completion of their first venous thromboembolism's treatment.
FDA Division of Non-Malignant Hematology director Ann Farrell said: "The FDA is committed to helping our youngest patients with serious medical conditions have treatments that are relatively easy to take.
"With today's approval of Pradaxa, paediatric patients have another therapeutic option to treat and prevent potentially deadly blood clots."
Venous thromboembolism causes the formation of blood clots in the veins and could lead to complications such as swelling and discomfort near the clot, chest pain, lung damage and death.
In 2010, Pradaxa received approval for lowering the risk of stroke and systemic embolism in adults with non-valvular atrial fibrillation.
Separately, the European Commission (EC) has granted marketing authorisation for Boehringer and Eli Lilly's Jardiance (empagliflozin) to treat symptomatic chronic heart failure with reduced ejection fraction (systolic heart failure) in adults.
The expanded indication from the EC comes after the Committee for Medicinal Products for Human Use (CHMP) provided a positive recommendation on 20 May this year.
EC based its approval on results from the EMPEROR-Reduced trial where empagliflozin offered a 25% reduction in the combined relative risk of cardiovascular death or hospitalisation due to heart failure as against placebo.