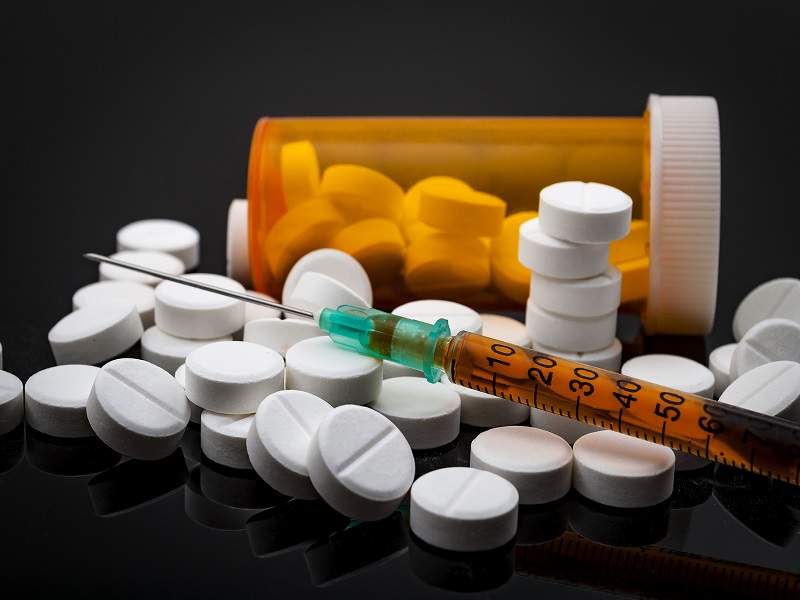 The US Food and Drug Administration (FDA) Psychopharmacologic Drugs Advisory Committee has voted to approve lofexidine hydrochloride to treat symptoms of opioid withdrawal.
The committee voted 11 to one to recommend the non-opioid drug to supress the neurochemical surge that causes the painful symptoms of opioid withdrawal.
If approved, lofexidine, an oral tablet, will be marketed under the brand name Lucemyra. The Advisory Committee's discussions were based on US WorldMeds' New Drug Application (NDA) for Lucemyra, which is currently under priority review by the FDA. An FDA decision is expected by the second quarter of this year.
In randomised, double-blind, placebo-controlled clinical trials, participants treated with Lucemyra experienced less severe withdrawal symptoms and were more likely to complete a seven-day opioid discontinuation treatment compared with placebo. If approved, Lucemyra will be the first and only non-opioid medication indicated for the mitigation of opioid withdrawal symptoms.
Some members of the committee expressed concerns about the drug's cardiac risks.
Senior medical director of US WorldMeds Mark Pirner said: "Today's favourable recommendation brings us one step closer to providing evidence-based medication, and hope for recovery, to people who want to discontinue opioid use and are struggling with the agonising symptoms of opioid withdrawal, one of the most powerful factors driving opioid dependence and addictive behaviours. We look forward to working closely with the FDA to bring this much-needed medication to people in the United States."
Lucemyra is a selective alpha 2-adrenergic receptor agonist that reduces the release of norepinephrine. Opioids lower norepinephrine, a brain chemical that supports vital functions like respiration and consciousness. When a person stops taking opioids after continued use, there is a surge of norepinephrine, which causes painful symptoms.
Symptoms of opioid withdrawal include abdominal cramping, diarrhoea, dilated pupils, goose bumps, nausea and vomiting.