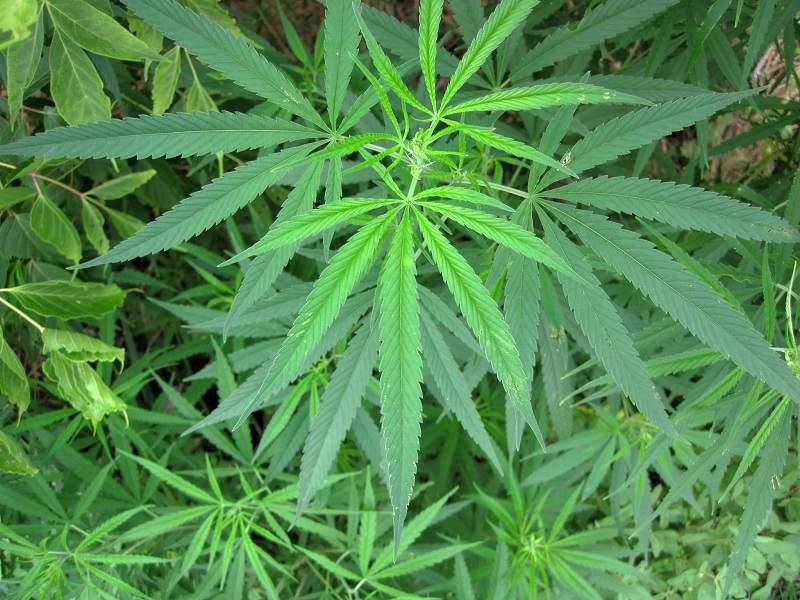 The Peripheral and Central Nervous System Drugs Advisory Committee of the US Food and Drug Administration (FDA) has unanimously recommended supporting the approval of a cannabis-based epilepsy drug.
The investigational cannabidiol oral solution (CBD), known as Epidiolex, has been developed by GW Pharmaceuticals for the adjunctive treatment of seizures associated with Lennox-Gastaut syndrome and Dravet syndrome in patients aged two and older. The candidate is a pharmaceutical formulation of purified cannabidiol.
GW Pharmaceuticals has submitted a New Drug Application (NDA) to the FDA and a Marketing Authorisation Application to the European Medicines Agency (EMA).
If approved, Epidiolex would be the first pharmaceutical formulation of purified, plant-based CBD. It would also be the first in a new category of anti-epileptic drugs and the first-ever FDA-approved medicine for Dravet syndrome.
The NDA was supported by evidence from a Phase III clinical trial and an open label extension study. Epidiolex was generally well tolerated with most adverse events reported as mild or moderate.
GW CEO Justin Gover said: "We are pleased by the Advisory Committee's unanimous recommendation to approve Epidiolex, which would provide an important treatment option for patients with LGS and Dravet syndrome, two of the most severe and treatment-resistant forms of epilepsy."
LGS is a paediatric epilepsy syndrome characterised by multiple seizure types and mental regression. Dravet syndrome is a type of epilepsy with seizures that are often triggered by hot temperatures or fever. Both conditions have a high mortality rate and often do not respond to medication.
Justin Gover said: "This favourable outcome marks an important milestone in our company's unwavering commitment to address the significant unmet need for patients with LGS and Dravet syndrome and our resolve to study Epidiolex under the highest research and manufacturing standards. We look forward to our ongoing discussions with the FDA as it continues to review the Epidiolex NDA."
Committee decisions are not binding but are considered by the FDA when deciding whether to approve a new drug. A full FDA review is expected to be completed by June this year.
Marijuana-derived products have emerged as an alternative treatment option for neurological disorders, particularly epilepsy. Research by the New England Journal of Medicine suggests that CBD could reduce the frequency of convulsive seizures. Medical marijuana is legal in 30 states, in certain circumstances, and many patients have turned to CBD oils in the absence of effective treatments. Several campaign groups, such as Americans for Safe Access, are now calling for wider legalisation and regulation of marijuana for therapeutic use and research.
Director of paediatric epilepsy at Massachusetts General Hospital and professor of neurology at Harvard Medical School Elizabeth Thiele said: "The results from these studies suggest that this pharmaceutical formulation of cannabidiol may provide hope for a new treatment option that may be effective for some patients."