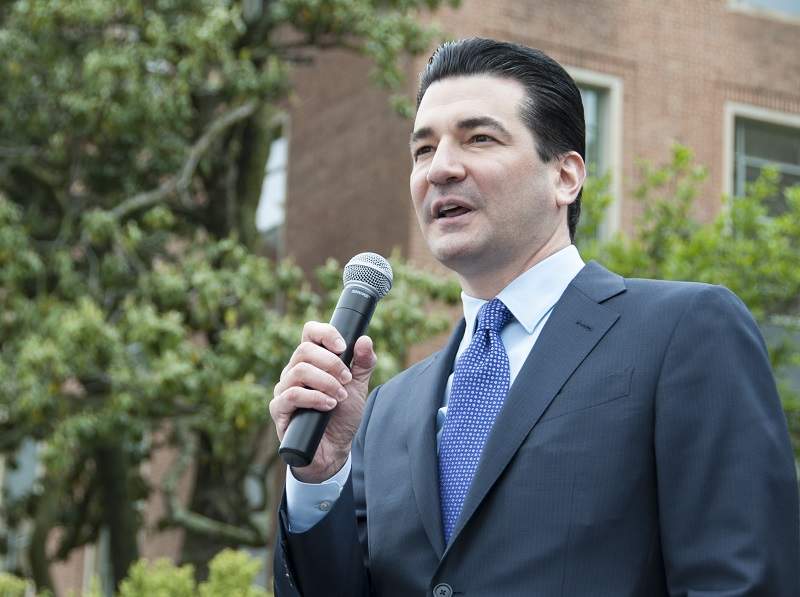 The US Food and Drugs Administration (FDA) has released a list of pharmaceutical companies it believes are making it harder for generics manufacturers to obtain samples necessary for drug production.
Focusing on tactics companies are pursuing 'as a way to forestall expected generic entry', the FDA's list records companies that have potentially been blocking access to samples of their branded products.
The agency has published a list of 150 inquiries it has received since 2005 from generics manufacturers who have had difficulty obtaining the samples they need.
The drug companies named include Roche, AstraZeneca, Teva, Novartis, Bayer and GlaxoSmithKline. The company with the highest number of complaints made against it is Celgene with 31, but only limited details regarding the nature of the complaints have been published.
In order to manufacture products, generic drug developers need samples of the brand drug to conduct testing to show that their product is bioequivalent necessary for FDA approval. Generally, around 1,500 to 5,000 units of the brand drug are needed.
According to a statement released by FDA commissioner Scott Gottlieb, some brand companies are adopting tactics to make it harder for generics manufacturers to obtain these samples. Companies are allegedly making the price of such samples too high for generics companies to afford, thus limiting their access.
The statement also says that companies may be taking advantage of FDA safety rules to limit access to their products. Certain products are exempt from being distributed directly to generics manufacturers under the Risk Evaluation and Mitigation Strategy (REMS), a programme that the FDA implements for certain drugs to help ensure that the benefits of these drugs outweigh their risks and impose tight restrictions on how the drug is distributed.
According to the agency, some drug makers have used this rule to either refuse to sell samples of products with REMS, impacting distribution to potential generic competitors, or have imposed conditions on the sale of such samples that generic companies find hard or impossible to comply with.
Gottlieb confirmed that the FDA is taking new steps to address this issue and hopes that increased transparency will help 'reduce unnecessary hurdles to generic drug development and approval'.
Gottlieb said: "We're committed to advancing policies to help bring more competition to the prescription drug market. We know that enhancing generic competition is an effective way to promote access to needed medicines."