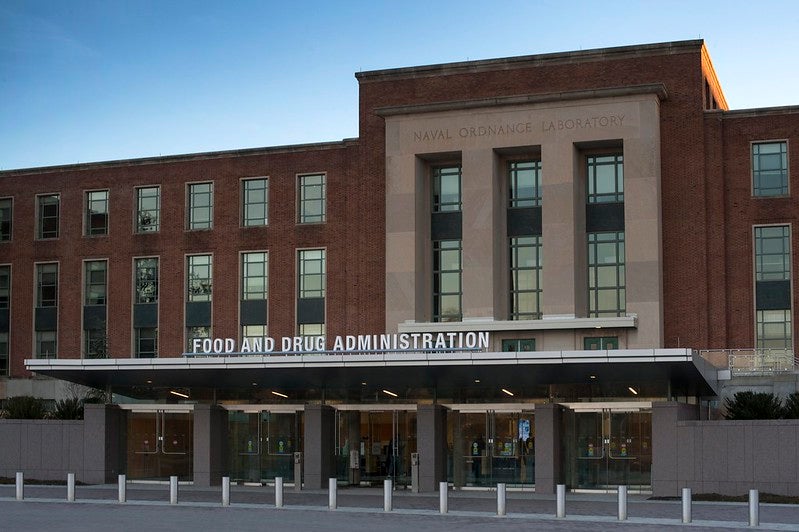 The US Food and Drug Administration (FDA) has launched a new programme aimed at accelerating the development of potential treatments for Covid-19 infection.
Under the Coronavirus Treatment Acceleration Program (CTAP), FDA is working to quickly bring therapies to patients.
Furthermore, the agency is supporting research to validate the safety and effectiveness of these Covid-19 treatments.
Commenting on the programme, US Department of Health & Human Services secretary Alex Azar said: "The FDA is announcing a new, comprehensive public-private approach to bring coronavirus treatments to market as fast as possible.
"As part of this new programme, the FDA is cutting red tape, redeploying staff and working day and night to review requests from companies, scientists and doctors who are working toward therapies."
Currently, multiple companies and researchers are working on Covid-19 therapies.
FDA's Center for Drug Evaluation and Research and the Center for Biologics Evaluation and Research are providing guidance and assistance under the agency's accelerator programme.
Furthermore, the agency is working with federal partners, developers and researchers to devise protocols for use across institutions and programmes.
FDA Commissioner Stephen Hahn said: "Quickly after the emergence of this virus, we began working directly with federal health partners, academia and industry to advance medical countermeasures against Covid-19.
"Our staff continues to work across all sectors to expedite the development of numerous, innovative potential prevention and treatment approaches. We are also looking at pragmatic and expedited ways to make these products available to patients, while still ensuring the FDA's standards are met."
To support the fight against the pandemic, the regulator reassigned medical and regulatory staff, as well as designed specific processes and operations, for developers and scientists.
Therapies, developed across different areas, include antiviral drugs such as remdesivir, interleukin-6 (IL-6) receptor inhibitors and existing drugs such as hydroxychloroquine.
FDA is also collaborating with various public and private partners to rapidly gather and analyse real-world data, including illness trends and treatment outcomes.
The aim is to expedite the collection of clinical trial data required to approve a therapy for marketing.