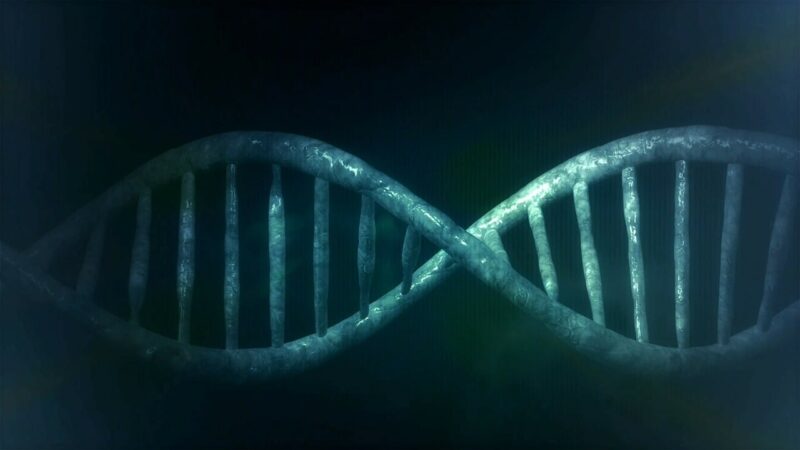 The US Food and Drug Administration (FDA) has granted approval for CSL Behring's adeno-associated virus vector-based gene therapy, Hemgenix (etranacogene dezaparvovec), to treat haemophilia B (congenital Factor IX deficiency) in adult patients.
The treatment is indicated for usage in such individuals who use Factor IX prophylaxis treatment, or have an existing or historical life-threatening haemorrhage, or recurrent, serious episodes of sudden bleeding.
Based on findings from the multinational, open-label, single-arm Phase III HOPE-B clinical trial underway, the regulatory agency granted the approval.
The trial is designed to analyse the safety and efficacy of Hemgenix.
According to the findings, Hemgenix aided haemophilia B patients in producing mean factor IX activity of 39% and 36.7% at six months and 24 months, respectively, following infusion.
The mean adjusted annualised bleeding rate (ABR) for all bleeds declined by 54% in the seven to 18 months following infusion versus the six-month lead-in period on factor IX prophylactic replacement therapy.
Additionally, 94% of subjects who received Hemgenix stopped prophylaxis usage and were free of prior routine prophylaxis treatment.
A rise in liver enzymes, headache, increased blood enzyme level and flu-like symptoms among others were observed to be the most frequent side effects of the gene therapy.
A one-time gene therapy product administered intravenously, Hemgenix has a viral vector carrying a gene for clotting Factor IX.
CSL CEO and managing director Paul Perreault said: "As part of our promise to patients, CSL is committed to delivering innovative and groundbreaking solutions to address unmet medical needs, and we are proud to introduce the next wave of breakthrough medicines for people living with haemophilia B.
"We recognise and thank all trial participants, scientists and investigators—without whom this important achievement would not have been possible—and look forward to seeing the positive impact of Hemgenix on the haemophilia B community."
Cell & Gene Therapy coverage on Pharmaceutical Technology is supported by Cytiva.
Editorial content is independently produced and follows the highest standards of journalistic integrity. Topic sponsors are not involved in the creation of editorial content.