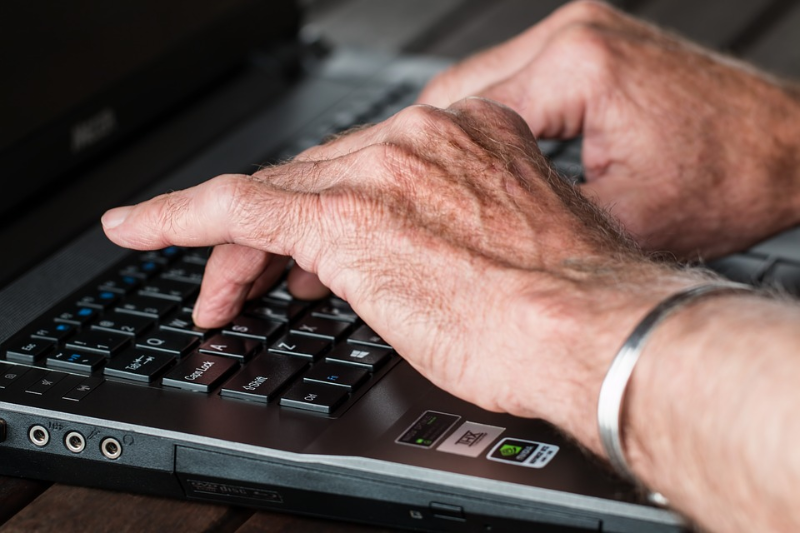 The US Food and Drug Administration (FDA) has approved Cumberland Pharmaceuticals' methotrexate products to treat adult and paediatric patients with rheumatoid arthritis, as well as adults with psoriasis.
To secure the approval for the RediTrex product line, Cumberland communicated with the FDA various times, making several amendments to the new drug application (NDA) submitted to the US regulator in late 2018.
In the US, methotrexate is approved as both an oral and injectable treatment. In comparison to oral formulations, injectable methotrexate results in increased efficacy, better continuation rates and less discomfort for patients.
Cumberland's methotrexate products offer improvements and patient benefits when compared to conventional injectable methotrexate products presently available in the US.
The company has secured exclusive US commercial rights to European pharmaceutical company Nordic Group's injectable methotrexate line of products.
Cumberland Pharmaceuticals CEO AJ Kazimi said: "We are delighted by the FDA approval of RediTrex for the United States.
"We are looking forward to bringing this important product to the patients seeking an easy-to-use methotrexate injectable."
Cumberland is set to introduce two injectable methotrexate product lines within the US to treat active rheumatoid arthritis, juvenile idiopathic arthritis and severe psoriasis.
Cumberland acquires, develops and commercialises branded prescription products to enhance quality of care and address unmet medical requirements.
The company also makes its products available to patients globally via select partnerships.
Some of the company's portfolio of FDA approved brands include Acetadote (acetylcysteine) Injection for the treatment of acetaminophen poisoning, as well as Caldolor (ibuprofen) Injection, for the treatment of pain and fever and Kristalose (lactulose) Oral Solution, a prescription laxative, for the treatment of chronic and acute constipation.