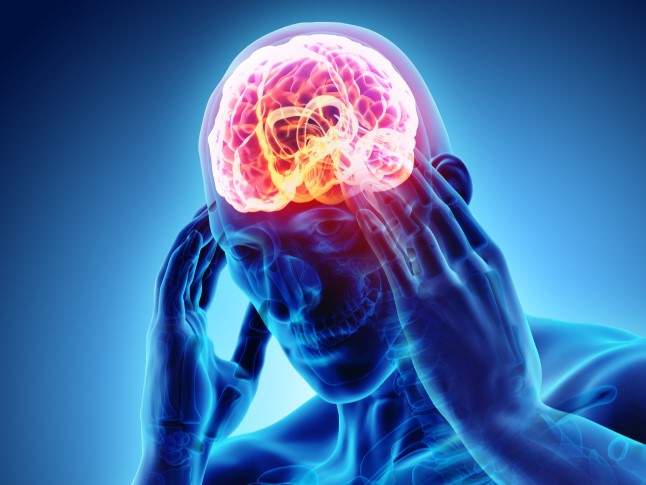 Israel-based pharmaceutical company Teva has announced confirmation that the US Food and Drugs Administration (FDA) will make a decision on the company's migraine treatment fremanezumab by 16 September.
The FDA had originally said it would decide on Teva's Biologics Licence Application for fremanezumab by June, but the organisation elected to extend the goal date after a series of manufacturing issues caused delays at its South Korean partner Celltrion.
Teva executive vice-president of global research and development Hafrun Fridriksdottir said: "Our primary goal is to bring preventive treatment options to migraine patients as quickly as possible. We are encouraged by the ongoing communications with the FDA as we work to bring this important therapy to patients."
The company's executive vice-president and head of North American commercial Brendan O'Grady said: "We are incredibly excited to move this product forward in the review process and we are preparing to launch the product immediately when approved. Migraine patients have waited years for new preventive treatments to enter the market."
Fremanezumab is a monoclonal antibody that inhibits the action of calcitorin gene-related peptides, which are involved in the pathophysiology of migraines. It is administered by injection either quarterly or monthly.
In mid-May 2018, Teva published the results of its Phase III study into the efficacy, safety and tolerability of both quarterly and monthly dosing regimens of the migraine treatment compared with placebo in patients.
The trial met its endpoint of demonstrating fremanezumab decreased the number of monthly migraine days for both doses of the drug. The baseline means were 8.9, 9.2, 9.1 for the monthly, quarterly and placebo groups respectively, compared with mean migraine days after 12 weeks of 4.9, 5.3 and 6.5 respectively.