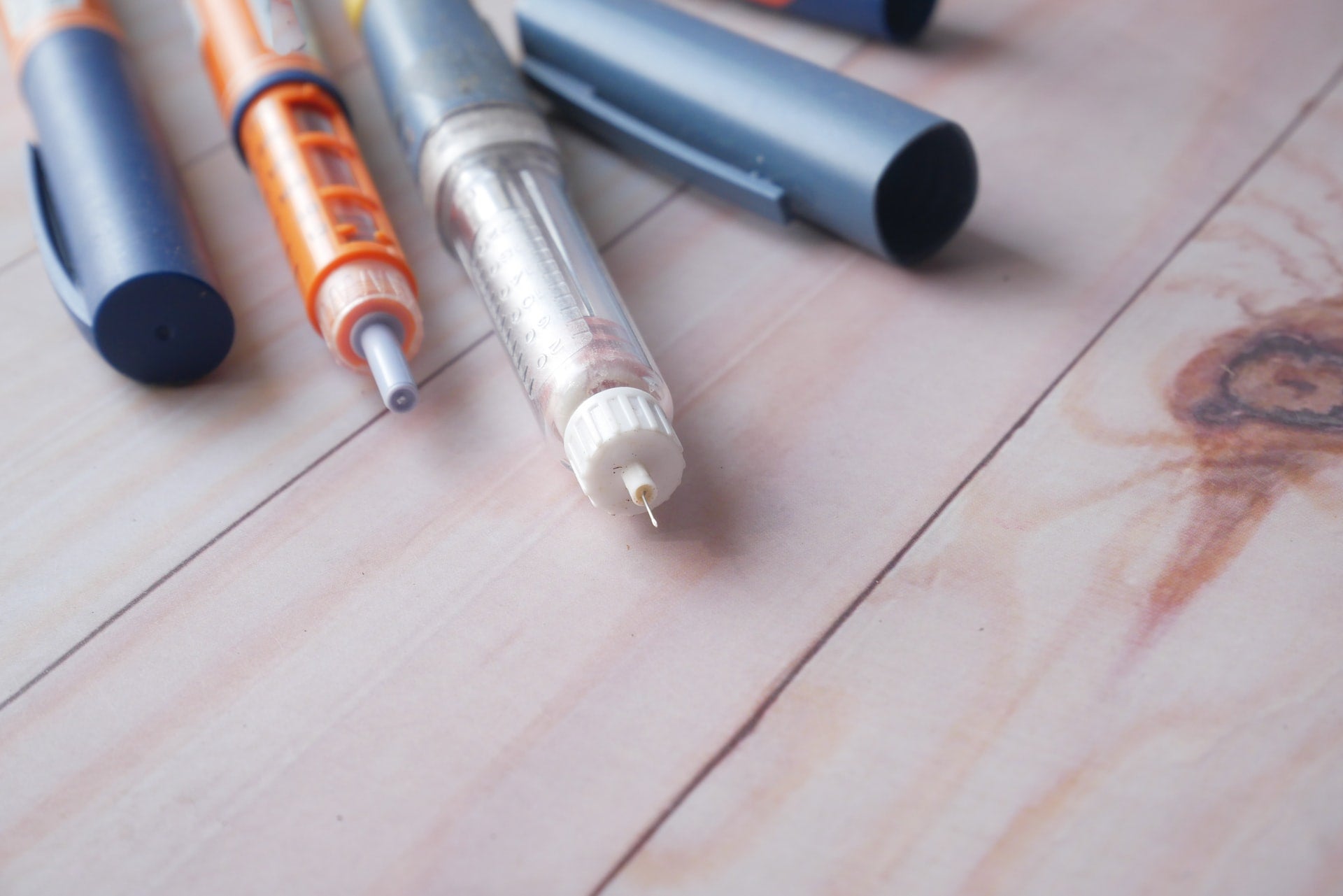 The US Food and Drug Administration (FDA) has declined to approve Provention Bio's biologics licence application (BLA) for teplizumab in type 1 diabetes (T1D), an autoimmune disease.
Teplizumab is an experimental anti-CD3 monoclonal antibody intended to delay clinical T1D in at-risk people.
The company received a complete response letter (CRL) from the FDA on 2 July.
In the CRL, the agency highlighted a single, low-dose pharmacokinetic/pharmacodynamic (PK/PD) bridging study in healthy subjects, which analysed teplizumab against a drug product made from a drug substance produced for historic clinical trials.
The FDA noted that the study failed to demonstrate PK comparability.
According to the CRL, FDA said: "As PK remains the primary endpoint for demonstration of comparability between the two products, you will need to establish PK comparability appropriately between the intended commercial product and the clinical trial product or provide other data that adequately justify why PK comparability is not necessary."
Provention Bio anticipates reporting more PK/PD data from a PK/PD sub-study in placebo-controlled Phase III PROTECT trial in newly diagnosed T1D patients later this quarter.
To preserve the integrity of this trial, the data will be assessed by independent, unblinded third parties. On concluding the review, Provention Bio will decide on submitting the results to the FDA, together with other related data and analyses, if required.
Furthermore, the FDA also mentioned various other considerations linked to the product quality in the CRL. The company believes that these issues were either addressed in amendments sent to the BLA or will be addressed soon.
The regulator added that some deficiencies identified during a general inspection at a fill/finish manufacturing site used by Provention Bio must be fixed prior to approval. The company said that these deficiencies are not specific to teplizumab.
No clinical deficiencies linked to teplizumab's efficacy and safety data submitted to the BLA were cited in the CRL.
Provention Bio co-founder and CEO Ashleigh Palmer said: "We will continue to work collaboratively with the FDA to hopefully secure approval of teplizumab and bring the first disease-modifying therapy for T1D to at-risk patients as soon as possible."
In another development, Novartis has resubmitted the complete response to the FDA for inclisiran's new drug application (NDA).
The resubmission lists Novartis's facility in Schaftenau, Austria, as the production site for the final finished product.
This development is in response to the FDA's CRL issued in December last year. The CRL cited unresolved site inspection-linked conditions at a third-party production plant.