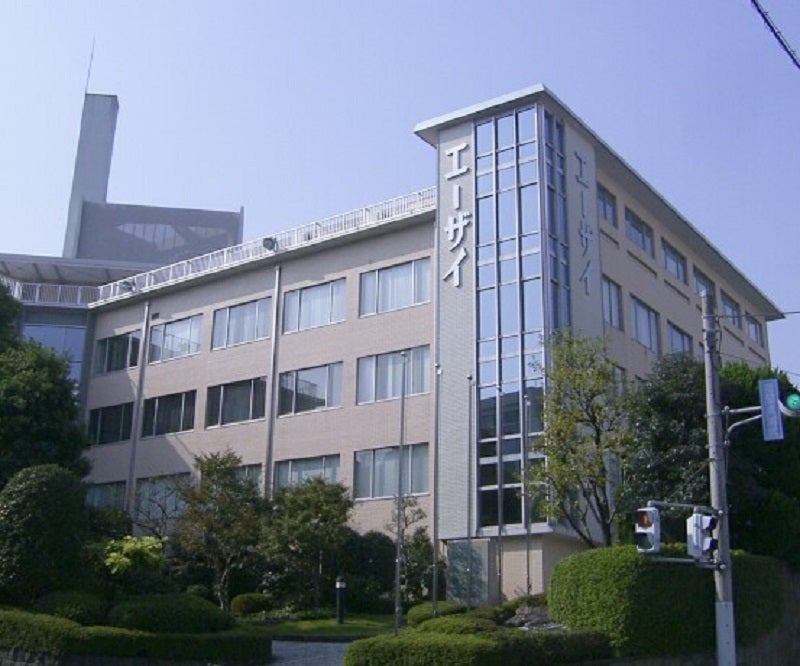 Eisai and Biogen have received approval for their antibody Leqembi (lecanemab-irmb), 100mg/mL injection for intravenous use, from the US Food and Drug Administration (FDA) under the Accelerated Approval Pathway to treat Alzheimer's disease (AD).
Leqembi is indicated to treat mild cognitive impairment or mild dementia stage of the disease in patients whose treatment started in clinical trials.
The humanised immunoglobulin gamma 1 (IgG1) monoclonal antibody, Leqembi is directed against aggregated soluble (protofibril) and insoluble amyloid-beta (Aβ) forms.
The regulatory approval is based on the data obtained from the Phase II trial.
In the trial, Leqembi minimised the Aß plaque accumulation in the brain, which is said to be a defining feature of AD.
Eisai CEO Haruo Naito said: "The FDA's approval of Leqembi under the Accelerated Approval pathway is an important milestone in Eisai's four decades of research in Alzheimer's disease and reflects our continued commitment to alleviating the burden of Alzheimer's disease for patients and their families.
"Eisai has made great efforts to understand the reality of the challenges and concerns facing patients and their families who are living in the various stages of Alzheimer's disease, and we are incredibly pleased to offer Leqembi as a new treatment option to help with the tremendous unmet needs of this community."
The company estimates that the number of US patients eligible for Leqembi would reach around 100,000 in three years, increasing gradually over the mid-to-long term.
In a separate development, Eisai has submitted a supplemental Biologics License Application (sBLA) to the US FDA for traditional approval of Leqembi.
The regulatory submission was based on the data obtained from the Phase III confirmatory Clarity AD clinical trial.
Leqembi met the primary endpoint and all the critical secondary endpoints in the Clarity AD trial.
The Amyloid-Related Imaging Abnormalities (ARIA) incidence profile of Leqembi was within expectations.