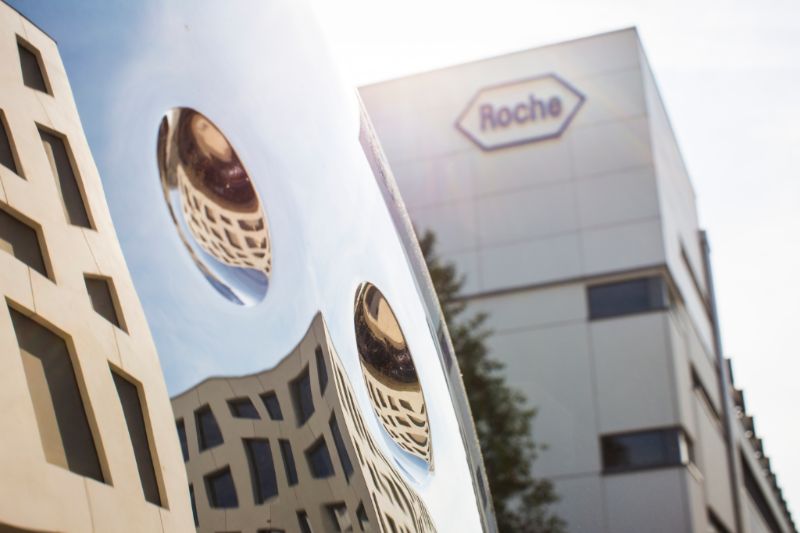 The US Food and Drug Administration (FDA) and the European Medicines Agency (EMA) have agreed to review Roche's applications for a shorter infusion time of Ocrevus to treat relapsing or primary progressive multiple sclerosis (MS).
Ocrevus is a humanised monoclonal antibody that acts on CD20-positive B-cells, linked to myelin and nerve cell damage, which can cause disability in MS patients.
It is said to be the first drug to receive approval for relapsing-remitting MS (RRMS) and active, or relapsing, secondary progressive MS, and primary progressive MS (PPMS).
Ocrevus is formulated for an intravenous infusion every six months. The initial dose is administered as two 300mg infusions given two weeks apart and the following doses are administered as single 600mg infusions.
The company is now seeking approval for a two-hour infusion time and the drug will be dosed twice yearly.
Roche chief medical officer and Global Product Development head Levi Garraway said: "With more than 150,000 people treated with Ocrevus, the twice-yearly dosing schedule has benefited many MS patients and their physicians, as indicated by more than 90% of patients continuing with treatment through one year.
"We hope a shorter infusion time will further improve the experience for people living with MS while also increasing capacity in healthcare systems."
The new applications submitted to the FDA and EMA are supported by data from the randomised, double-blind ENSEMBLE PLUS study.
Results demonstrated comparable infusion-related reactions (IRRs) frequency and severity for a two-hour infusion time compared to the approved 3.5-hour time in RRMS patients.
The first dose was given according to the approved dosing schedule and the subsequent doses were given over the shorter, two-hour time.
The primary endpoint was the proportion of patients with IRRs after the first randomised 600mg infusion. Investigators did not report any IRR-related study discontinuations or new safety signals.