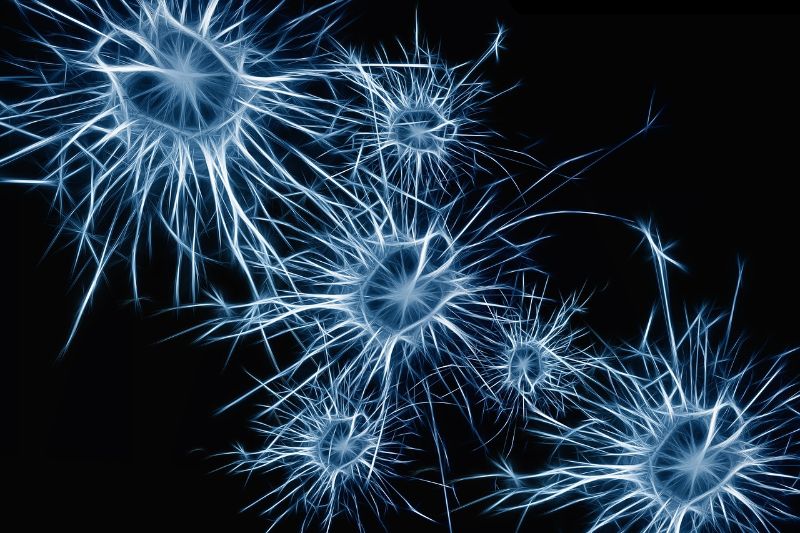 The US Food and Drug Administration (FDA) and the European Medicines Agency (EMA) have accepted Roche's applications for its investigational drug satralizumab in neuromyelitis optica spectrum disorder (NMOSD).
Roche is seeking approval for the drug to treat adult and adolescent patients. 
EMA granted accelerated assessment to the application. In December last year, the FDA awarded breakthrough therapy status to satralizumab for NMOSD.
The company expects to receive the FDA decision and recommendation from EMA's Committee for Medicinal Products for Human Use (CHMP) in 2020. 
NMOSD is a rare, autoimmune condition affecting the central nervous system. The disorder causes damage to the optic nerve(s) and spinal cord, which lead to blindness, muscle weakness and paralysis.
Satralizumab is a humanised monoclonal antibody designed to target the receptor of the cytokine IL-6, which is believed to drive NMOSD by inducing the inflammation cascade and causing damage and disability.
Roche chief medical officer and global product development head Levi Garraway said: "People living with NMOSD experience unpredictable relapses that can cause permanent neurological damage and although there have been significant strides recently in understanding the disease, more approved options are needed with different treatment approaches. 
"Satralizumab has shown robust efficacy sustained for 96 weeks and significantly reduced the risk of relapse across a broad patient population, while offering self-administered subcutaneous dosing every four weeks."
Positive data from two Phase III clinical trials, SAkuraStar and SAkuraSky support the applications for the drug.
SAkuraStar assessed the drug as a monotherapy, while SAkuraSky involved a combination with baseline immunosuppressant therapy.
Data from SAkuraStar showed that satralizumab led to a 55% decrease in the risk of relapses compared to placebo in the study population of aquaporin-4 antibody (AQP4-IgG) seropositive and seronegative patients.
Meanwhile, combination with baseline immunosuppressant therapy demonstrated a 62% decrease in the risk of relapses in the overall study population of SAkuraSky.
Previously, satralizumab secured priority review in Canada and Switzerland, along with orphan drug designation in the US, Europe and Japan.