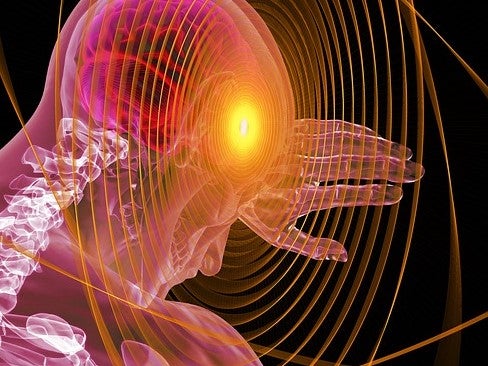 Eli Lilly has announced that the US Food and Drug Administration (FDA) has approved Emgality (galcanezumab-gnlm) for episodic cluster headache in adults.
This makes Emgality the first drug on the market for cluster headaches, as well as the only calcitonin gene-related peptide (CGRP) approved for two distinct headache disorders; Emgality was approved by the FDA to prevent migraines in September 2018.
The FDA's cluster headache decision was based upon an eight week, double-blind, placebo-controlled study of 106 patients. Patients receiving once-monthly injections of Emgality experienced an average of 8.7 fewer weekly cluster headache attacks from week one to three, compared to 5.2 fewer attacks for the placebo group.
Also, 71.4% of the Emgality group had at least half as many weekly cluster headaches from baseline at week three, compared to 52.6% of the placebo group.
The drug is administered through a subcutaneous injection, following training, the patient can perform it themselves. The recommended dose of Emgality is 300mg through three consecutive subcutaneous injections at the onset of the cluster period, followed by monthly injections until the end of the cluster period.
Episodic cluster headaches are characterised by the sudden onset of severe pain on one side of the head and can sometimes cause other symptoms on the same side of the body, such as bloodshot eyes, drooping eyelids, runny nose and facial sweating.
Lilly biomedicines president Christi Shaw said: "Episodic cluster headache can be devastating. The approval of Emgality for the treatment of episodic cluster headache is an important milestone as it provides a new treatment option, which has been long-awaited by those impacted by this disease."
California Medical Clinic for Headache director David Kudrow said: "For years, there have been few therapeutic options to offer patients for the treatment of episodic cluster headache.
"With today's approval, physicians are now armed with an FDA-approved medication that has the potential to help patients living with this condition by reducing the frequency of cluster attacks."