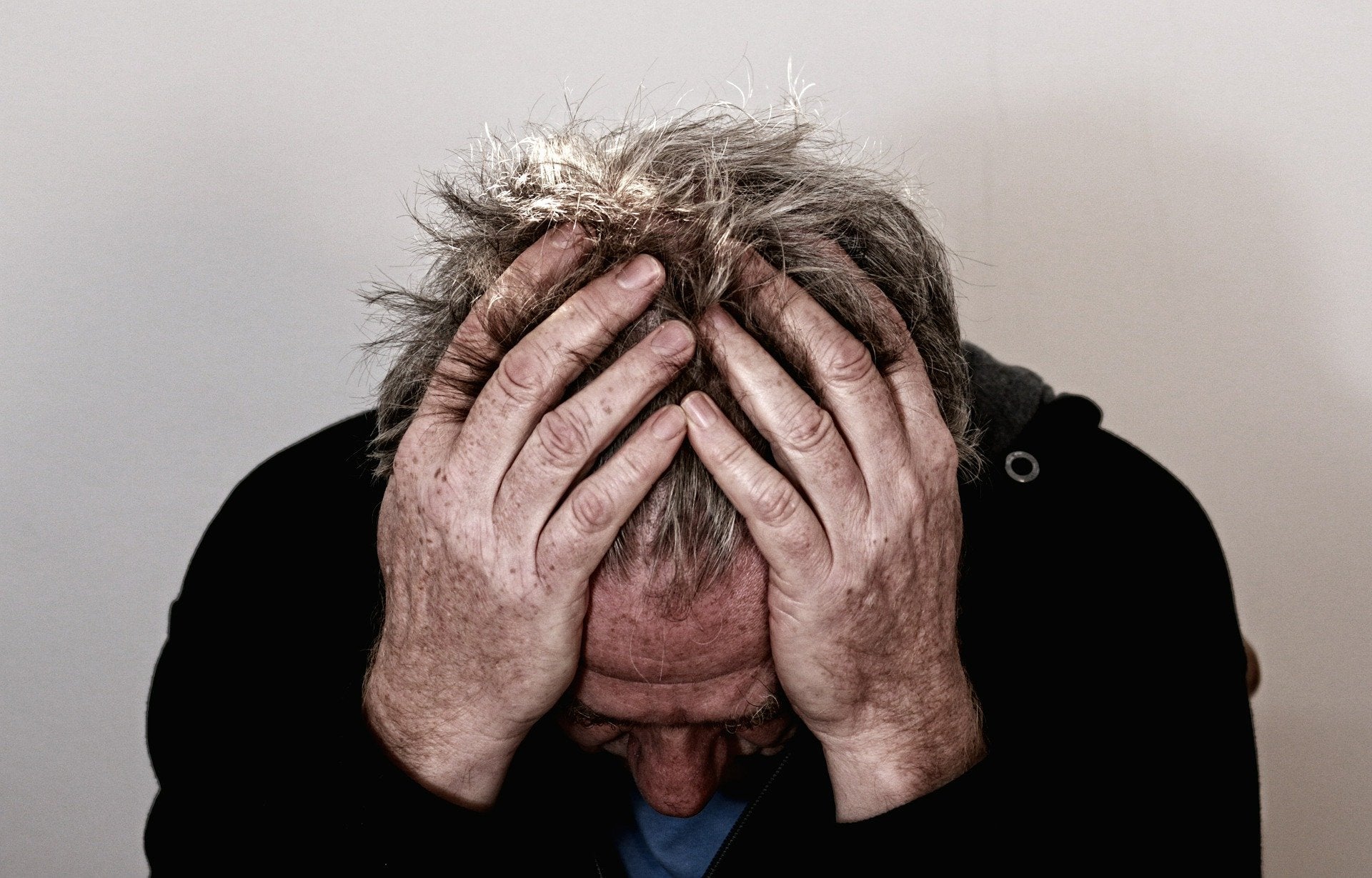 The US Food and Drug Administration (FDA) has granted approval to Eton Pharmaceuticals and Azurity Pharmaceuticals' Eprontia (topiramate) oral solution to treat seizures and migraines.
A liquid formulation of topiramate, Eprontia is now indicated as a single agent to treat partial-onset or primary generalised tonic-clonic seizures in individuals aged two years and above.
The oral solution is also approved as an adjunctive treatment for partial-onset seizures, primary generalised tonic-clonic seizures or seizures linked with Lennox-Gastaut syndrome in people aged two years and above.
Eton noted that Eprontia can be used as a preventive therapy for migraine in patients aged 12 years and above.
Azurity Pharmaceuticals chairman and CEO Amit Patel said: "This is a transformative day for patients living with epileptic seizures and migraines and their families and caregivers.
"We take great pride in developing therapies that give healthcare practitioners the ability to treat patients whose needs are not served by available medicines."
With the latest development, Eprontia is claimed to have become the first-ever oral liquid formulation of topiramate to obtain FDA approval.
Azurity will market the oral solution, which will be made available by this year-end, while Eton will get a milestone payment of $5m upon the commercial launch of the solution, besides a royalty on net sales and payments on achieving potential commercial milestones.
Eton Pharmaceuticals CEO Sean Brynjelsen said: "We are proud to see the approval of Eprontia and we believe it will address a critical unmet need for patients requiring adherence, compliance and precision dosing with a liquid formulation.
"We look forward to continuing to work with Azurity to achieve additional approvals from our CNS portfolio partnership."