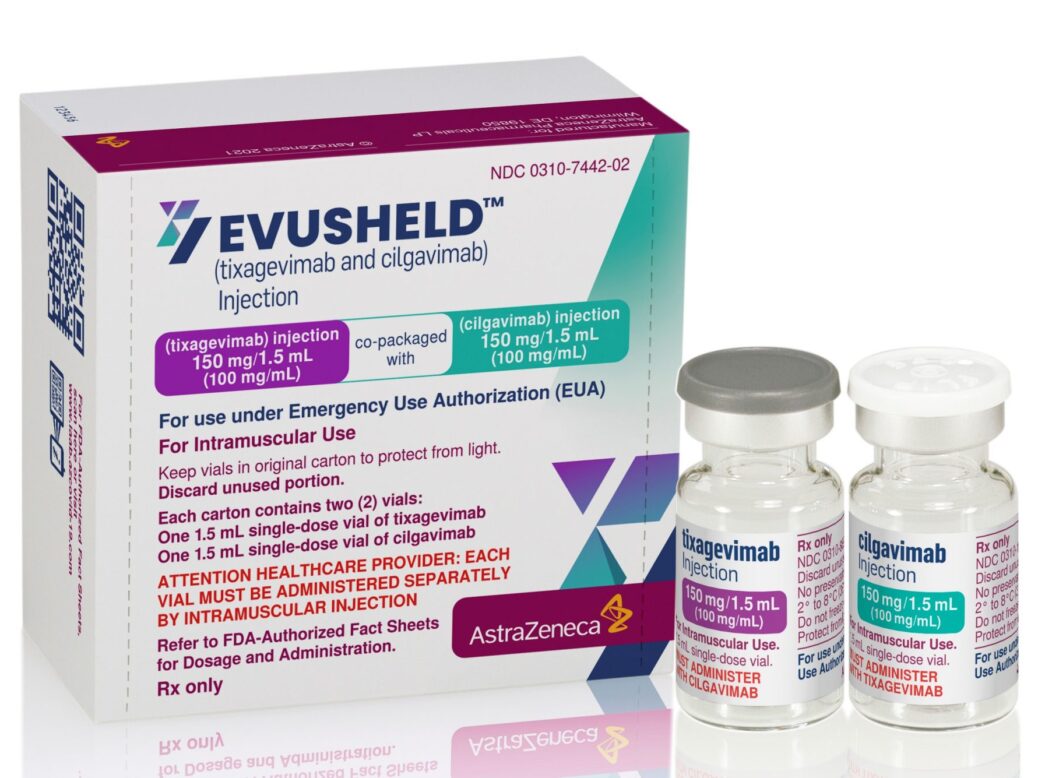 The US Food and Drug Administration (FDA) has granted emergency use authorization (EUA) for AstraZeneca's antibody therapy Evusheld for the pre-exposure prophylaxis or to prevent Covid-19.
Obtained from B-cells of convalescent patients following Covid-19 infection, Evusheld is a mixture of two long-acting antibodies (LAAB), tixagevimab (AZD8895) and cilgavimab (AZD1061).
An application seeking EUA was filed by the company in October.
In June last year, AstraZeneca attained a licence to the antibodies discovered by Vanderbilt University Medical Center.
The treatment is authorised for usage in adolescents and adults 12 years and above with moderate-to-severe immune compromise, those who may not have sufficient immune response to Covid-19 vaccines and those whom inoculation is not advised.
To be administered intramuscularly, the initial doses of the therapy are anticipated to be made available in the coming days.
People who are infected with or were exposed to Covid-19 are not permitted to use Evusheld.
AstraZeneca BioPharmaceuticals R&D executive vice-president Mene Pangalos said: "We are proud to play a leading role in fighting the Covid-19 pandemic and, with Evusheld, we now have the first antibody therapy authorised in the US to prevent Covid-19 symptoms before virus exposure while also providing long-lasting protection with a single dose.
"Evusheld neutralises all previous SARs-CoV-2 variants to date, and we are working quickly to establish its efficacy against the new Omicron variant."
The EUA is based on data from the Phase III PROVENT pre-exposure prevention clinical trial of Evusheld underway.
Treatment with the LAAB combination demonstrated a statistically significant decline in symptomatic Covid-19 development risk of 77% at initial assessment and 83% during six-month analysis versus placebo.
Furthermore, data obtained from STORM CHASER, a Phase III post-exposure trial, as well as the Phase I trial of Evusheld backed the EUA.
The company committed to delivering a total of 700,000 doses of the combination treatment to the US Government.