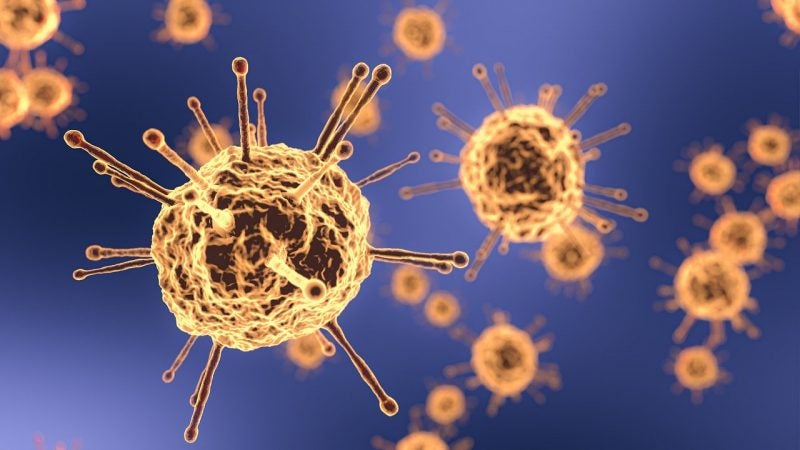 The US Food and Drug Administration (FDA) has granted an emergency use authorisation (EUA) for investigational convalescent plasma to treat hospitalised Covid-19 patients.
Following a review of the available scientific evidence, the regulator said that the known and potential benefits outweigh the known and potential risks of the therapy. Clinical trials to validate safety and efficacy are ongoing.
The EUA will enable distribution of Covid-19 convalescent plasma in the US and its administration by health care providers to suspected or laboratory-confirmed hospitalised patients.
FDA commissioner Stephen Hahn said: "The data from studies conducted this year shows that plasma from patients who've recovered from Covid-19 has the potential to help treat those who are suffering from the effects of getting this terrible virus.
"At the same time, we will continue to work with researchers to continue randomised clinical trials to study the safety and effectiveness of convalescent plasma in treating patients infected with the novel coronavirus."
Based on the scientific data available, the FDA concluded that convalescent plasma may be effective in reducing the severity or shortening the length of Covid-19 illness in hospitalised cases.
The authorisation requires that fact sheets on key information regarding the use of the treatment must be made available to health care providers and patients, including dosing instructions and potential side effects.
Potential side effects include allergic reactions, transfusion-related circulatory overload and lung injury, and transfusion-transmitted infections.
Initially, the FDA approved access to Covid-19 convalescent plasma via standard clinical trials and emergency single-patient investigational new drug (IND) applications.
In early April, an Expanded Access Program for the treatment was launched to meet an urgent need for patient access to a medical product with potential benefit.
To date, the national expanded access treatment protocol allowed access to Covid-19 convalescent plasma for more than 70,000 patients.
FDA granted the EUA to the government's HHS Office of the Assistant Secretary for Preparedness and Response.