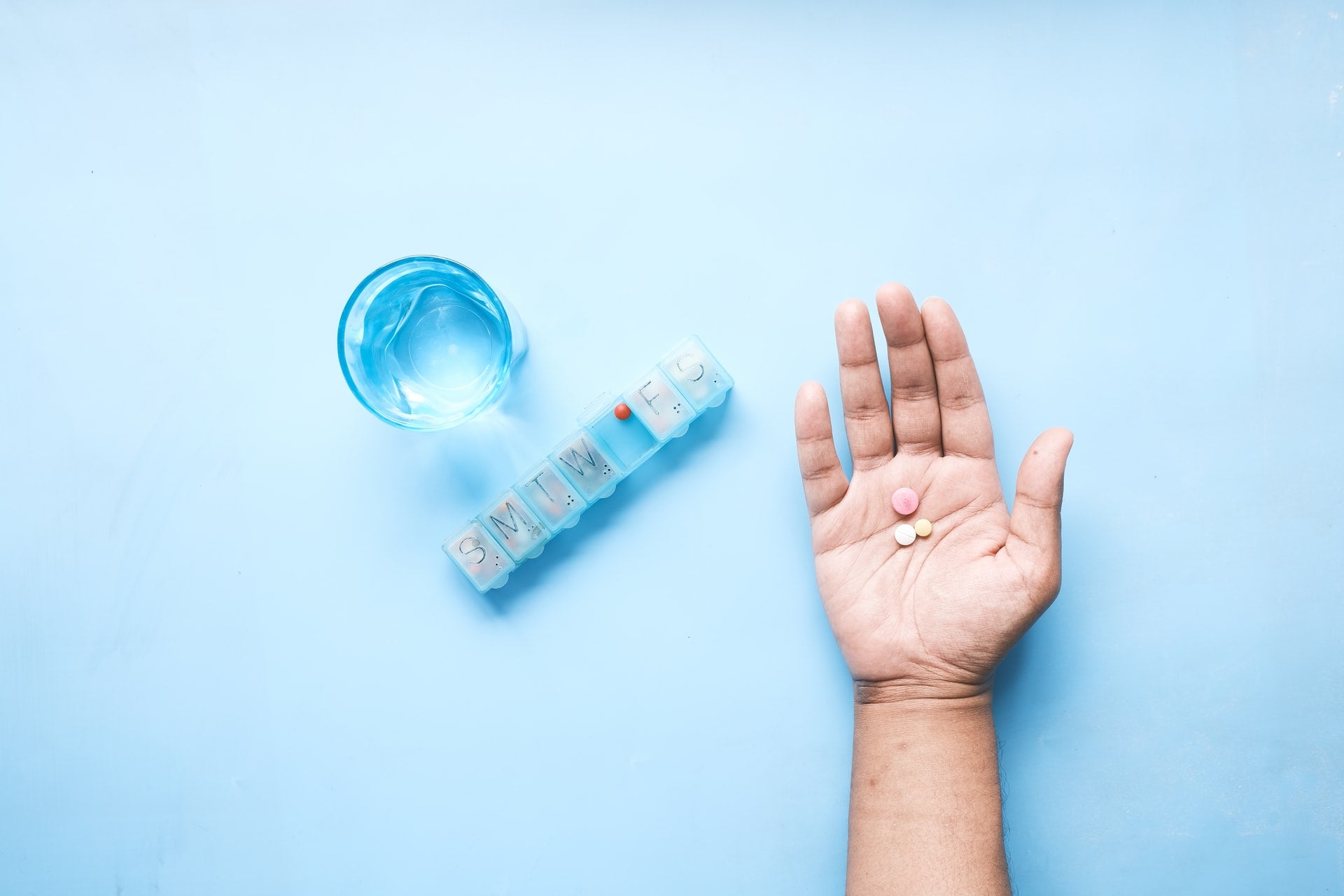 The US Food and Drug Administration (FDA) has granted an emergency use authorization (EUA) for Pfizer's oral antiviral Paxlovid to treat mild-to-moderate Covid-19 in adults and paediatric individuals aged 12 years and above.
The oral drug is indicated for patients who are at increased risk for advanced to severe disease, including hospital admission or mortality.
Paxlovid comprises nirmatrelvir that hinders the SARS-CoV-2 main protease (Mpro) required by the virus for replication and ritonavir, which decelerates the breakdown of nirmatrelvir.
The treatment is given as two tablets of nirmatrelvir and one tablet of ritonavir together twice a day for five days.
It is not authorised for usage for more than five days consecutively.
Last month, Pfizer sought FDA EUA for Paxlovid to treat people with mild-to-moderate Covid-19.
The latest EUA is based on results from the Phase II/III EPIC-HR clinical trial of Paxlovid in high-risk adult Covid-19 patients in the non-hospital setting.
Pfizer noted that the trials of the antiviral did not comprise subjects aged below 18 years, but the FDA-authorised dosage for adults is anticipated to offer comparable blood concentration levels of Paxlovid in the paediatric population aged 12 years and above.
Further Phase II/III trials are underway in adult participants at standard risk of disease progression as well as those exposed to Covid-19.
With the EUA, the company plans to commence the shipment of Paxlovid courses to the US soon.
Last month, Pfizer signed an agreement with the US government to deliver ten million courses of the drug, with supply anticipated to be concluded next year.
Pfizer chairman and CEO Albert Bourla said: "This breakthrough therapy, which has been shown to significantly reduce hospitalisations and deaths and can be taken at home, will change the way we treat Covid-19, and hopefully help reduce some of the significant pressures facing our healthcare and hospital systems."