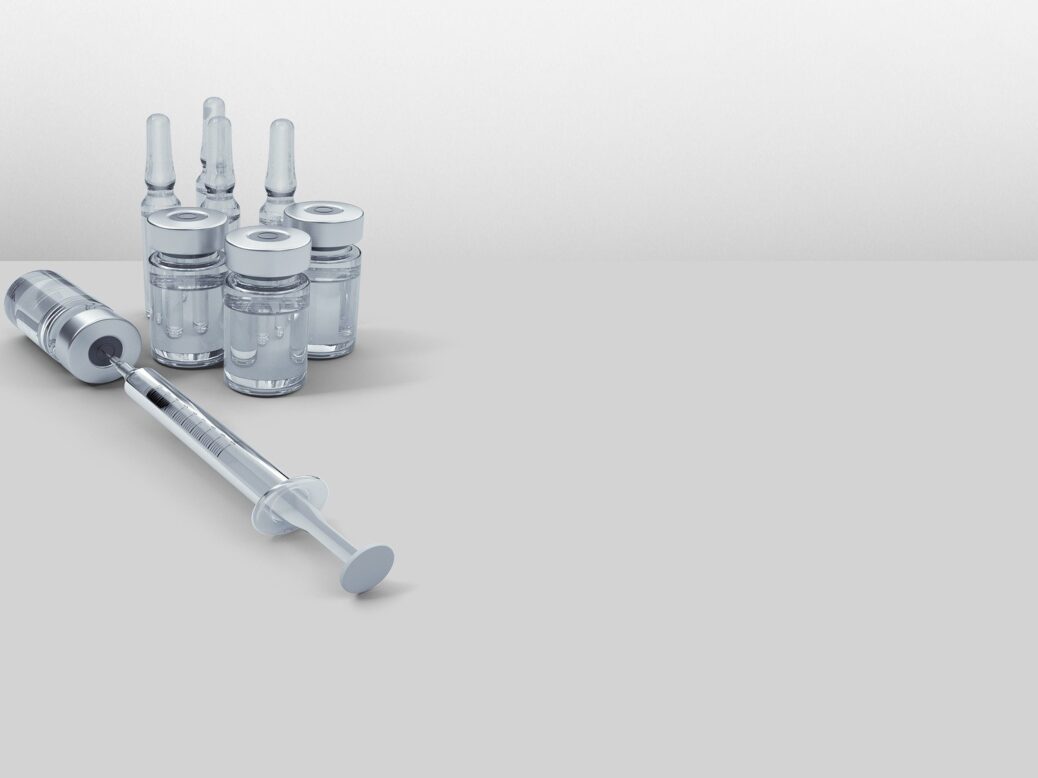 The US Food and Drug Administration (FDA) has granted an Emergency Use Authorization (EUA) to Roche's intravenous Actemra (tocilizumab) to treat hospitalised adults and paediatric patients aged two years or above with Covid-19.
The treatment is indicated for individuals who are on systemic corticosteroids and need additional oxygen, non-invasive or invasive mechanical ventilation, or extracorporeal membrane oxygenation (ECMO).
A humanised monoclonal antibody, Actemra hinders the interleukin-6 receptor to lower inflammation.
The FDA granted EUA based on data from four trials that analysed the safety and efficacy of Actemra in more than 5,500 Covid-19 patients in the hospital.
Researchers in the UK led the RECOVERY Actemra study that enrolled more than 4,000 subjects. The international, placebo-controlled EMPACTA, COVACTA and REMDACTA trials were funded by Roche.
According to the results from these randomised trials, the drug demonstrated the ability to lower the risk of mortality over 28 days of follow-up and reduced hospitalisation time.
Furthermore, a decline in the risk of subjects requiring ventilation or death through the follow-up period was observed.
Constipation, anxiety, diarrhoea, insomnia, hypertension and nausea were the most commonly noted adverse reactions while no new safety signals linked to Actemra were observed in these studies.
In April last year, early data from a clinical trial in France demonstrated an encouraging profile of Actemra to treat seriously ill Covid-19 patients.
Roche Global Product Development head and chief medical officer Levi Garraway said: "Even with the availability of vaccines and declines in deaths from Covid-19 in various parts of the world, we continue to see new hospitalisations from severe forms of the disease.
"We are pleased that Actemra is now authorised as an option that may help improve outcomes for adults and children hospitalised with Covid-19 in the United States."
Currently, Actemra is approved for treating adults with moderate to severe rheumatoid arthritis who have received one or more disease-modifying antirheumatic drugs.
Subcutaneous Actemra is approved for various other indications including giant cell arteritis, active polyarticular juvenile idiopathic arthritis and for reducing pulmonary function decline rate in adults with systemic sclerosis-associated interstitial lung disease.
Free Report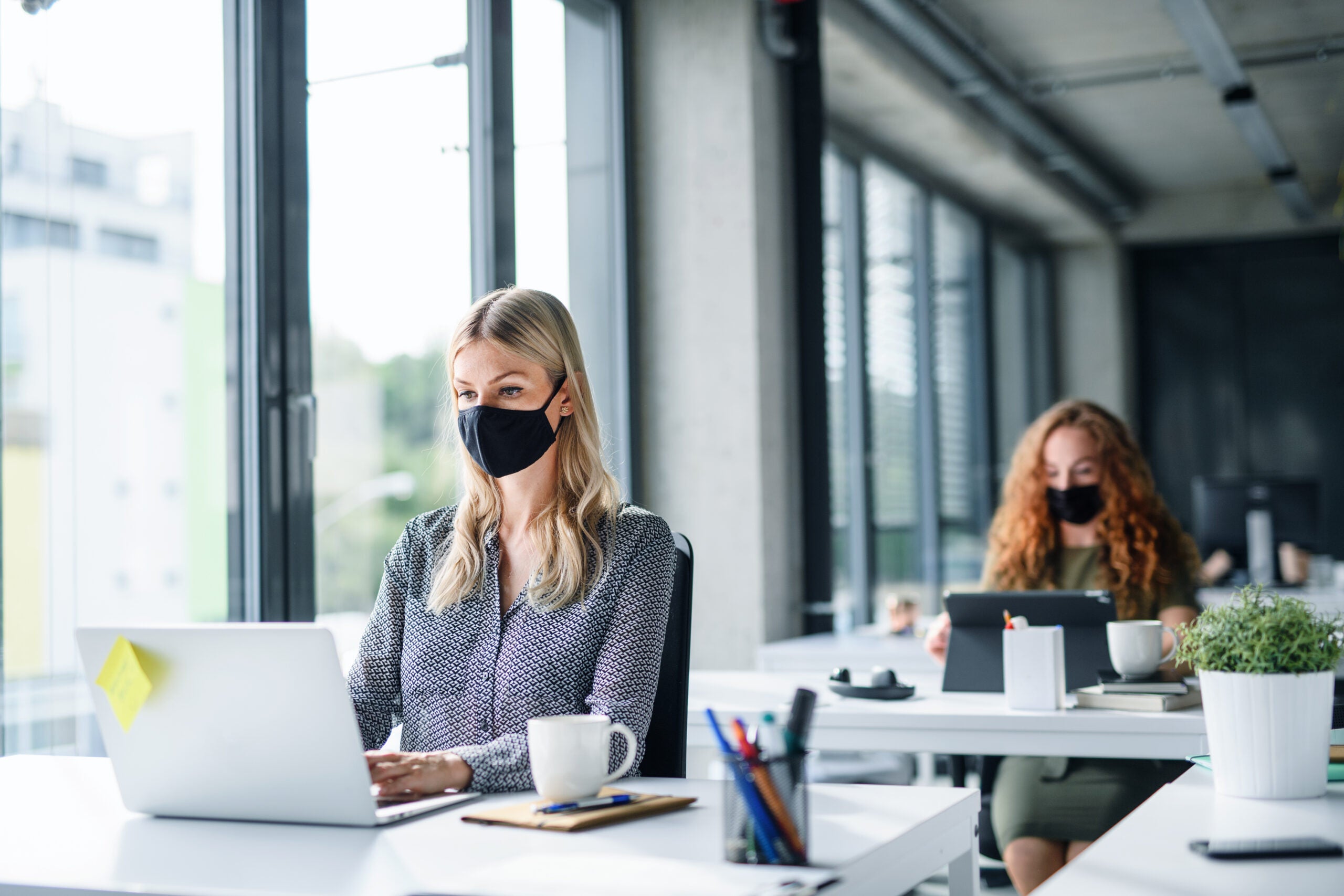 Navigate your business through the 'new normal'
COVID-19 continues to dominate headlines the world over. It has already affected our lives forever. The way we work, shop, eat, seek medical advice, and socialize will all be different in the future. Quite how different remains to be seen, but all industries must plan for multiple eventualities.
Faced with an explosion of conflicting information on how to plan and implement successful recovery strategies, decision-makers are in dire need of a single, reliable source of intelligence. 
GlobalData's COVID-19 Executive Briefing gives you access to unparalleled data and insights to successfully navigate the uncertain road to recovery across the world's largest industries. Understand every aspect of this disruptive theme by delving into:
 COVID-19 infection update, with statistics on the spread, testing by country, as well as the latest data on vaccines and therapeutic developments

 
Economic impact overview, covering stock market indices, GDP, unemployment rates, policy responses & GlobalData's economic recovery scorecards

 

Sector developments, with access to sector insight summaries, cross-sector indices and the leaders and laggards in each industry vertical

 
Whatever your company's imminent strategic plans, the long-lasting impact of COVID-19 must not be overlooked. Find out how to futureproof your business operations – download our report today.
by GlobalData