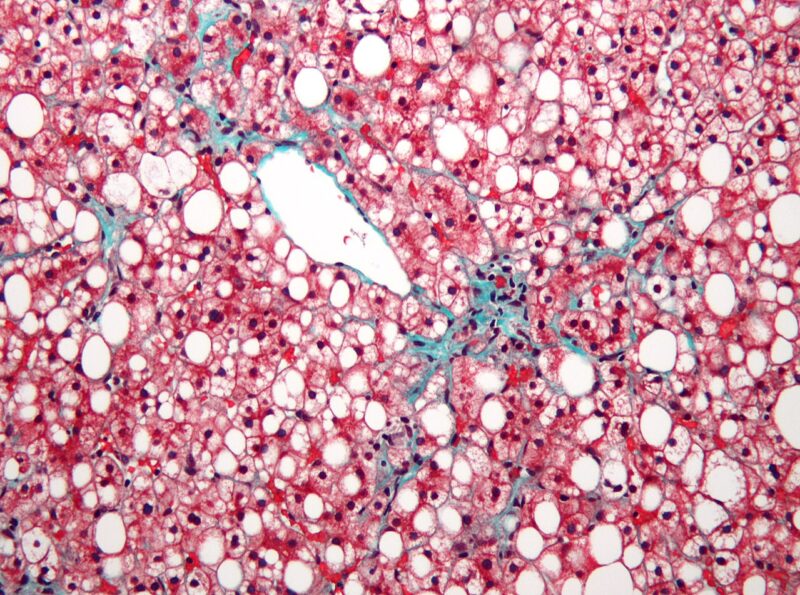 The US Food and Drug Administration (FDA) has granted a Fast-Track Designation to Axcella Therapeutics' AXA1125 to treat non-alcoholic steatohepatitis (NASH) with liver fibrosis. 
A multi-targeted oral drug candidate, AXA1125 is presently being analysed in the Phase IIb EMMPACT clinical trial in NASH and another Phase IIa trial in long Covid.
The EMMPACT trial will analyse the safety and effectiveness of two doses of AXA1125 as against placebo in individuals with NASH for 48 weeks and a subsequent safety follow-up duration of four weeks.
The trial intends to verify if AXA1125 can lower liver injury in nearly 270 NASH patients being enrolled in over 70 study centres globally.
Enrolment is underway in this trial with interim results anticipated in the middle of this year.
Axcella started the Phase IIa trial of AXA1125 for treating patients with long Covid in December last year.
This double-blind, placebo-controlled, randomised trial will assess the safety and efficacy of AXA1125 in individuals with exertional fatigue linked to long Covid.
It will enrol nearly 40 subjects in the UK and categorise them to receive either 67.8g daily dose of AXA1125 or placebo for 28 days.
Axcella Therapeutics president and CEO Bill Hinshaw said: "We are pleased that, after reviewing the compelling data from our NASH programme including those from two prior clinical studies, the FDA recognised AXA1125's potential to address the needs of patients with this serious and chronic disease.
"We plan to leverage Fast Track to expedite our development path as we seek to provide an important first-line treatment option."
The FDA designed the Fast-Track process to aid the development and accelerate drug review for serious or life-threatening condition treatment.