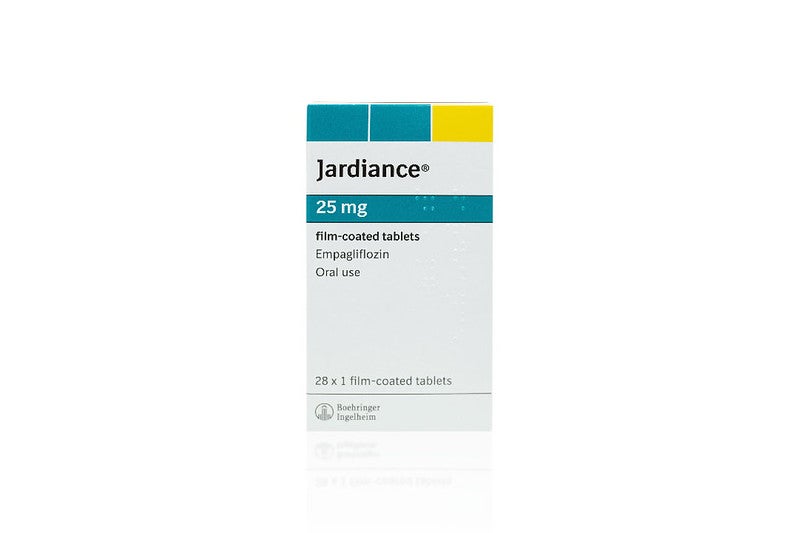 Boehringer Ingelheim and Eli Lilly have received the US Food and Drug Administration (FDA) fast track designation for the evaluation of empagliflozin to treat chronic kidney disease in adults.
The drug mitigates the risk of kidney disease progression and cardiovascular death.
Marketed as Jardiance, empagliflozin is an oral, once-daily inhibitor of sodium-glucose cotransporter 2.
It is the first drug approved to decrease the risk of cardiovascular death in adults suffering from type 2 diabetes and established cardiovascular disease.
Eli Lilly product development vice-president Jeff Emmick said: "We recognise the close link between the health of the heart, kidneys and metabolic system, and we have committed to a broad clinical development programme assessing the cardiorenal metabolic benefits of empagliflozin.
"The fast track designation from the FDA is an important step in evaluating the potential of empagliflozin to enhance care for those with chronic kidney disease."
Currently, empagliflozin is being studied in the ongoing EMPA-KIDNEY clinical study in adults having chronic kidney disease with and without diabetes.
The aim is to assess the drug's effect on the progression of kidney disease and cardiovascular death. EMPA-KIDNEY comes from exploratory data of EMPA-REG OUTCOME clinical trial.
In the EMPA-REG OUTCOME trial, empagliflozin led to a 39% decrease in the risk of new-onset and worsening kidney disease in adults with type 2 diabetes and cardiovascular disease, compared to placebo.
The University of Oxford's Medical Research Council Population Health Research Unit is performing and reporting EMPA-KIDNEY independently. Boehringer and Lilly are funding the study.
Last July, the FDA awarded fast track status for empagliflozin to decrease the risk of cardiovascular death and hospitalisation for heart failure in chronic heart failure patients.